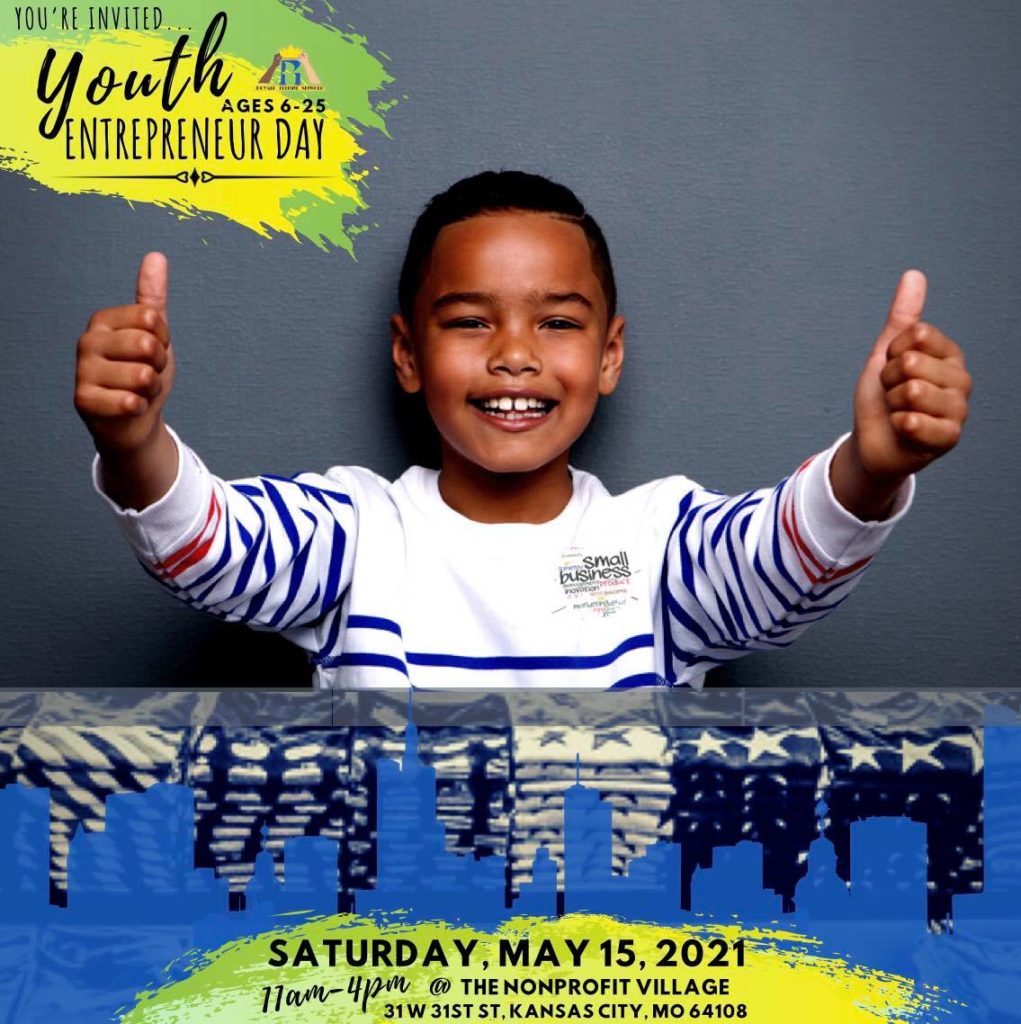 Join us for an unique shopping experience on Youth Entrepreneur Day!
Join us on Saturday, May 15th from 11am-4pm.
Participants will have an opportunity to shop with youth entrepreneurs, learn about youth entrepreneurship education opportunities within our network.  All ages are welcomed to engage in entrepreneurial learning activities + an unique shopping experience with youth entrepreneurs!
Events and activities will include:
Youth Entrepreneur Shopping Experience
Ask an Entrepreneur
Innovation Lab Product and Pitch Game
Giveaways and Youth Entrepreneurs Presentations
FREE swag bags for the first 50!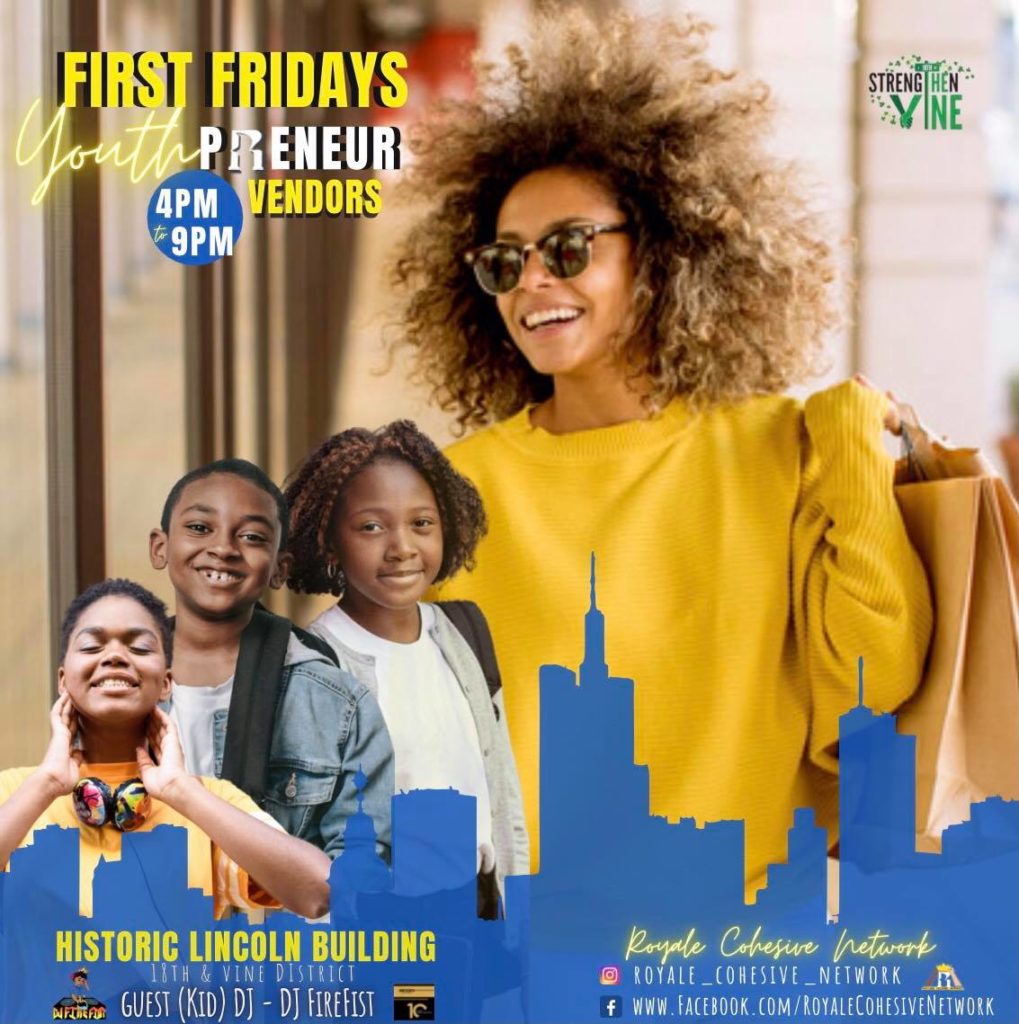 Join us for an unique shopping experience at  First Fridays!
Join us every first Friday of the month from 4pm-8pm.
Shop with your local Youthpreneurs — Small Business Owners. Thank you for your continued support to strengthen the economic base of your community.
Location(s):
Cool months: Inside the Historic Lincoln Building 
Warm months: Outside of the Historic Lincoln Building