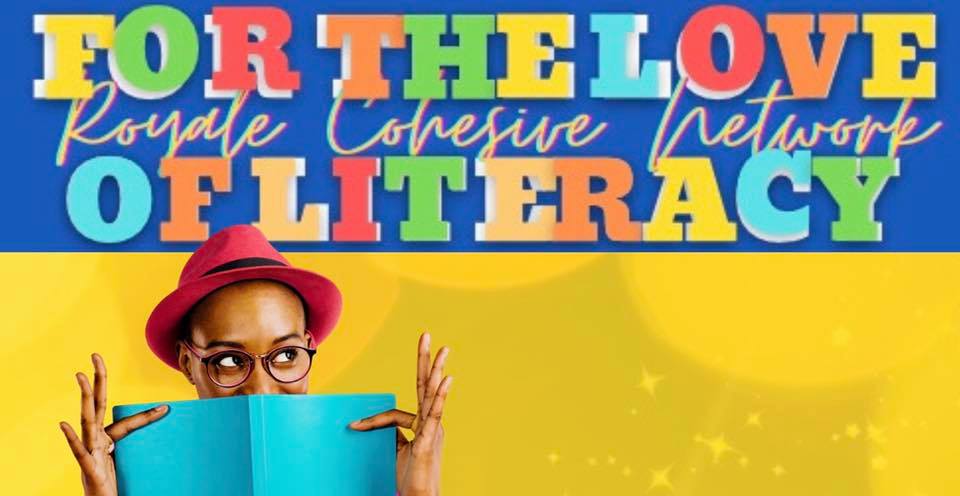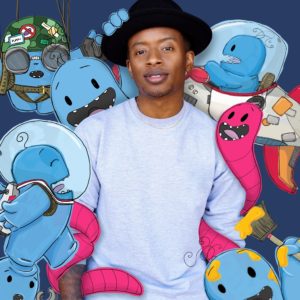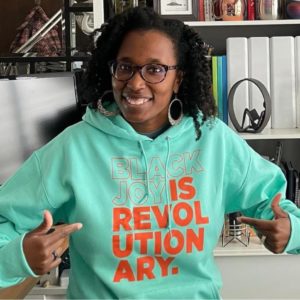 Join us – For the Love of Literacy!
Join us on Saturday, August 21st from 11am-4pm.
For the Love of LITeracy is curated to show appreciation and enthusiasm for the positive impacts of reading. On August 21, 2021 from 11am-4pm at the downtown Big Brothers and Big Sisters location, LITeracy advocates will celebrate in the efforts to spark joy within young readers.
The day will be filled with literacy stations that are intentionally created to provide impactful reading engagement, and stimulate young readers' to unlock their imagination and curiosity.
In conjunction, some of Kansas City's brightest talents and authors, with live Q&A, book discussions, rooftop entertainment and local vendors will be filling the 3 story venue with hope and promise of success.
We hope you consider attending this landmark event.
Interactive lessons include:
Mobile book giveaway

Live Broadcasting

Author Storytelling

Scavenger Hunt — Central Library

Teen Corner

DJ-Rooftop

 

Onsite food will be available.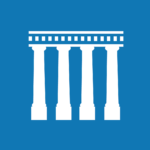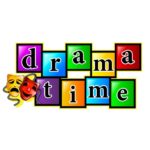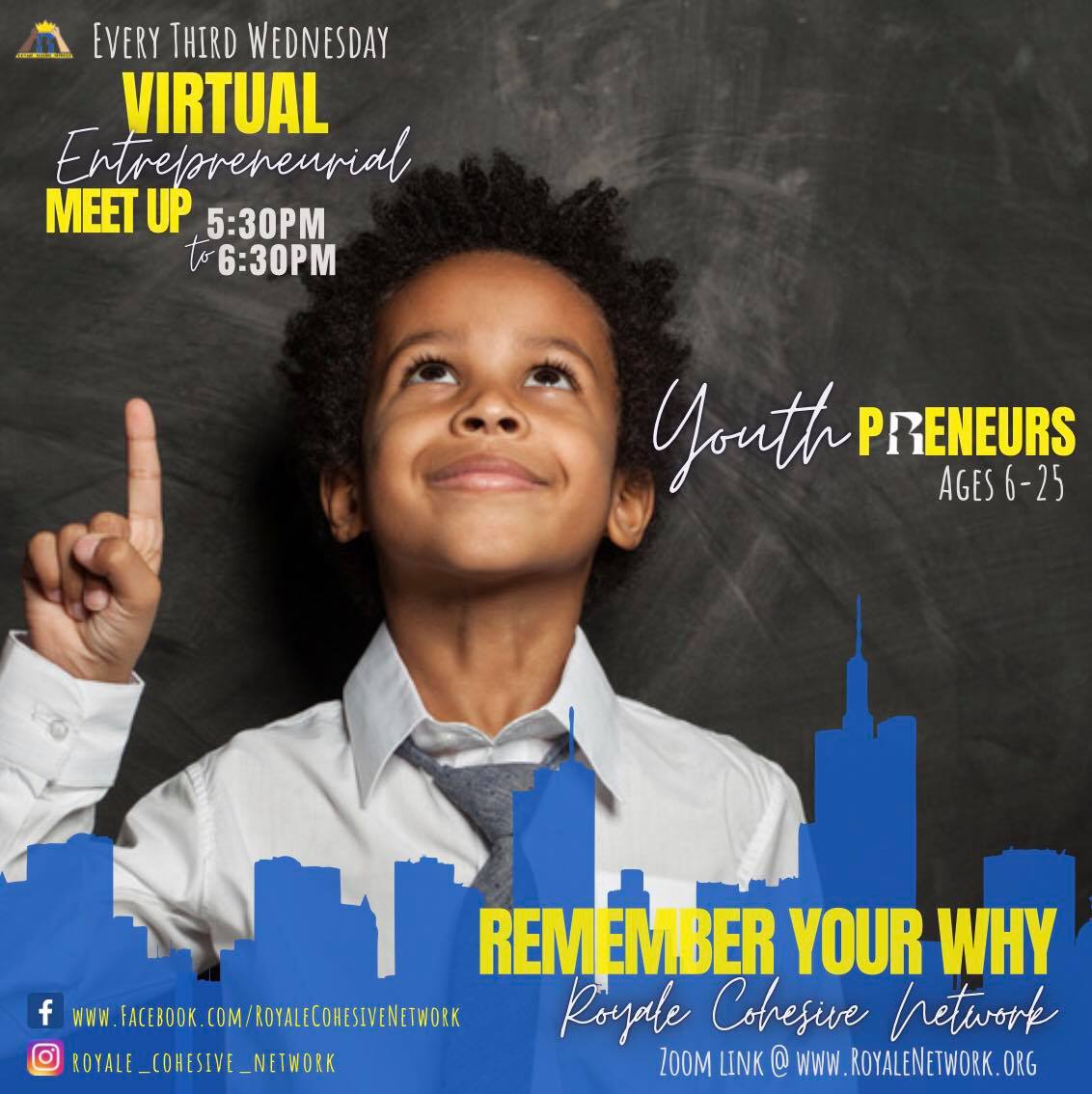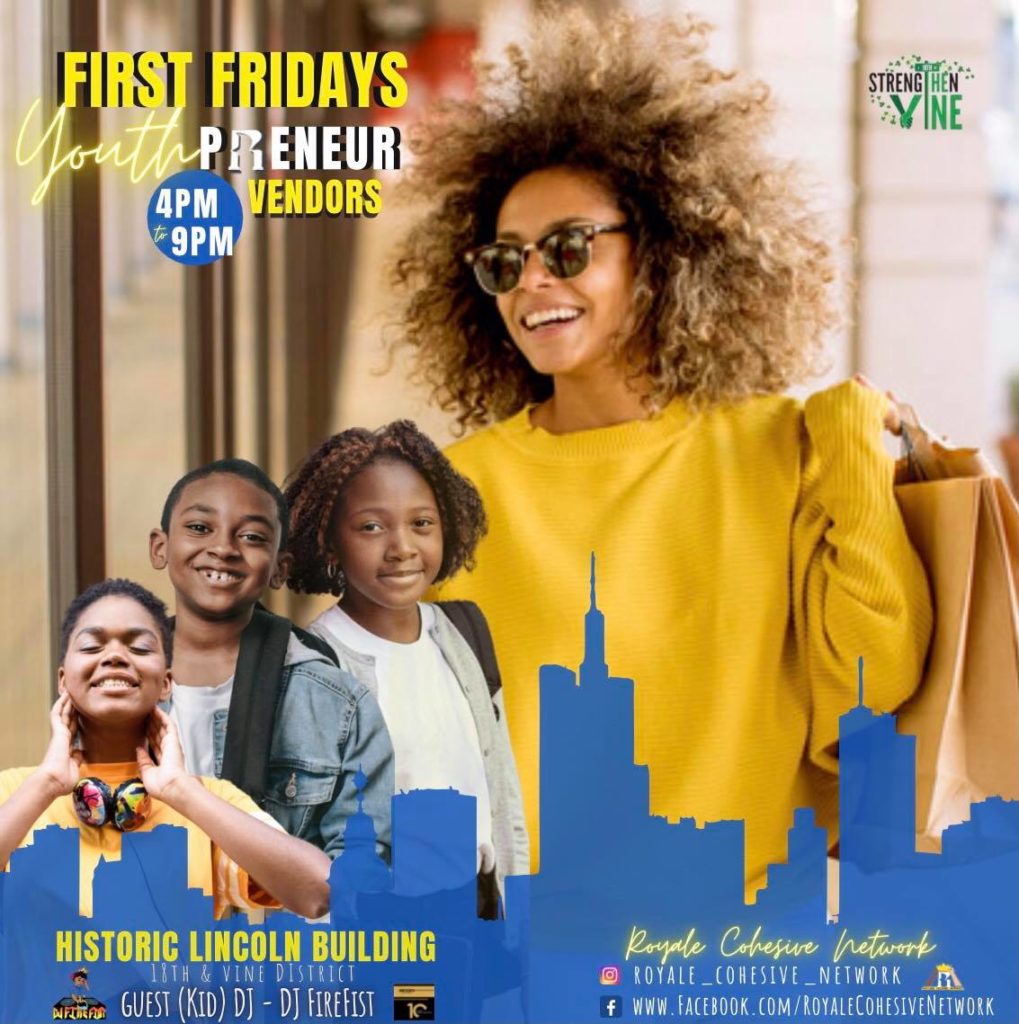 Join us for an unique shopping experience at  First Fridays!
Join us every first Friday of the month from 4pm-8pm.
Shop with your local Youthpreneurs — Small Business Owners. Thank you for your continued support to strengthen the economic base of your community.
Location(s):
Cool months: Inside the Historic Lincoln Building 
Warm months: Outside of the Historic Lincoln Building/Across from American Jazz Museum