Our mission is to engage people in educational and professional development experiences that will enhance sustainability.
Do you have an upcoming book night, pep rally, author spotlight, or literacy workshop? If so, we would love to coordinate a chance to speak to your young readers about the ambition journey in literacy.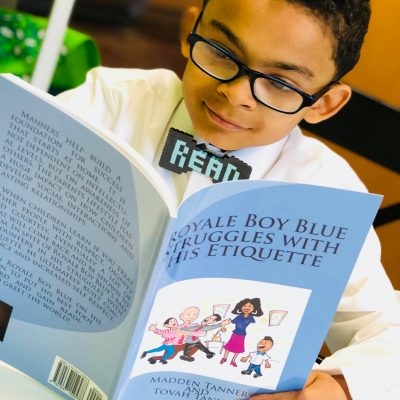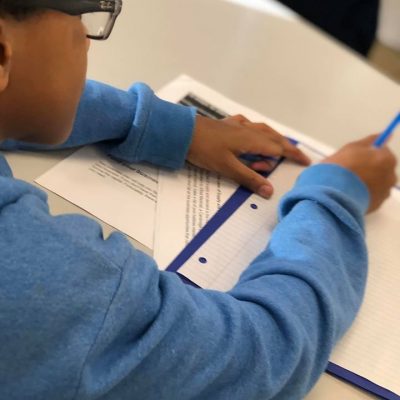 The time to function as a central "hub" for collecting & sharing information pertinent to education to serve the needs of the homeschooling community is now!
Youth entrepreneurship is one of the elements to our "Passport To Freedom". Our initiative is to develop a platform for preeminent local youth businesses from 25 years of age and younger to represent their business collectively among other fellow youth entrepreneurs. This elite group of Youthpreneurs is called, Royale Youth Vendor Squad.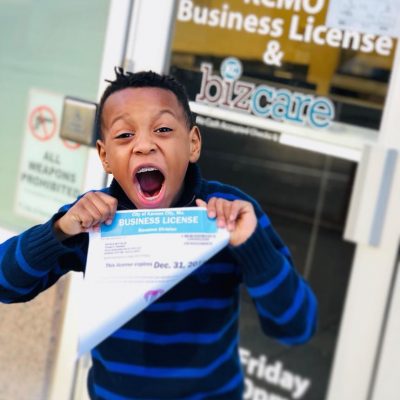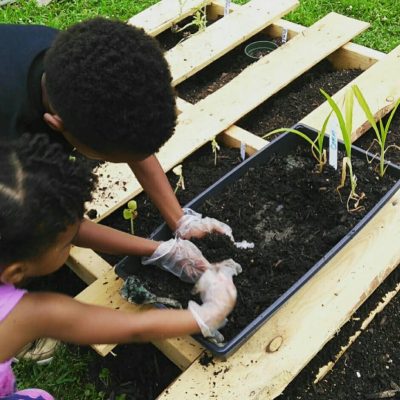 In order to maintain financial wealth one must be well to engage in mental and physical health. In addition, engaging in the STEM of gardening is an experience that can surely give you a nutritional eye-opener. The knowledge of how to grow it, prepare it, and cook it, is exponential.