Our mission is to engage people in educational and professional development experiences that enhances sustainability.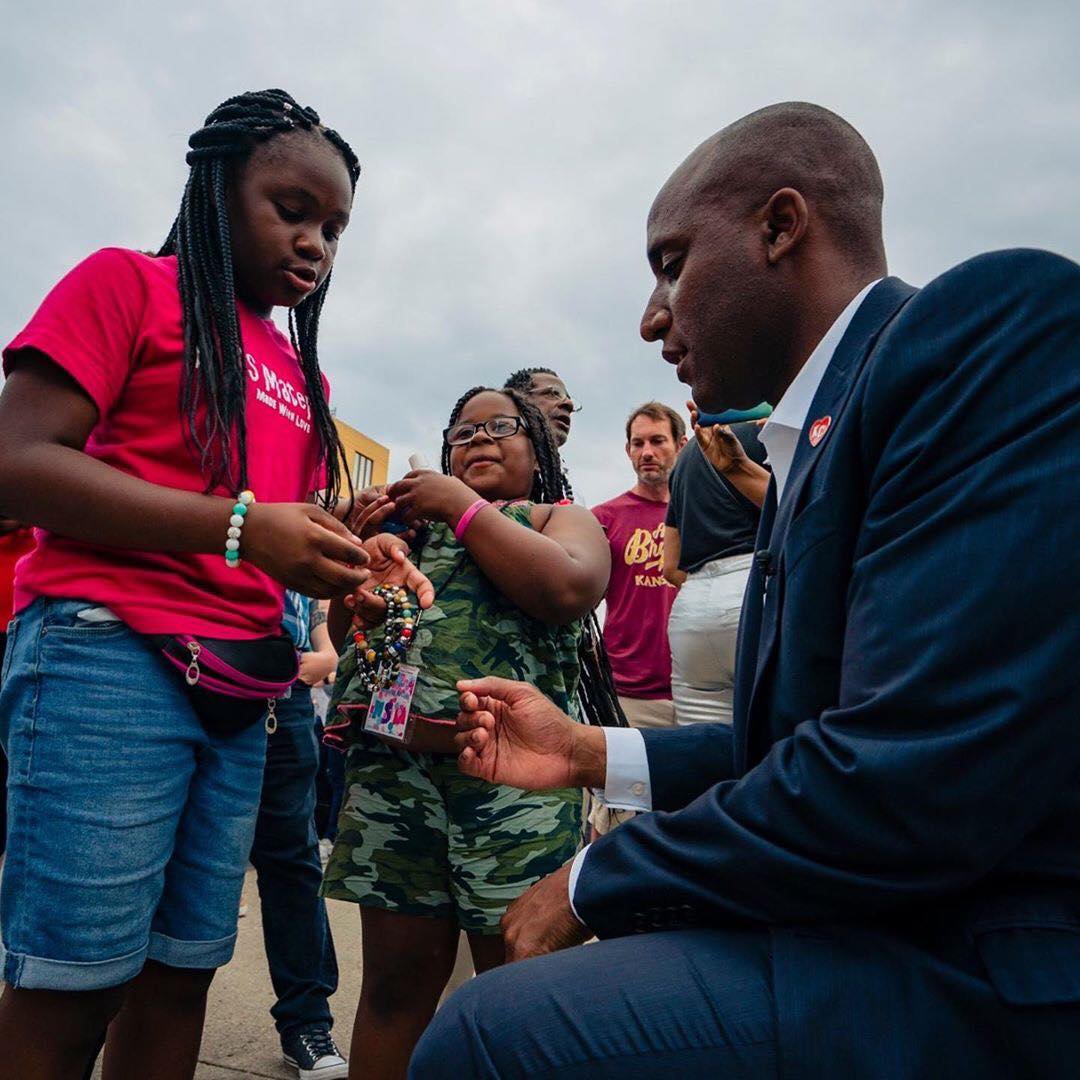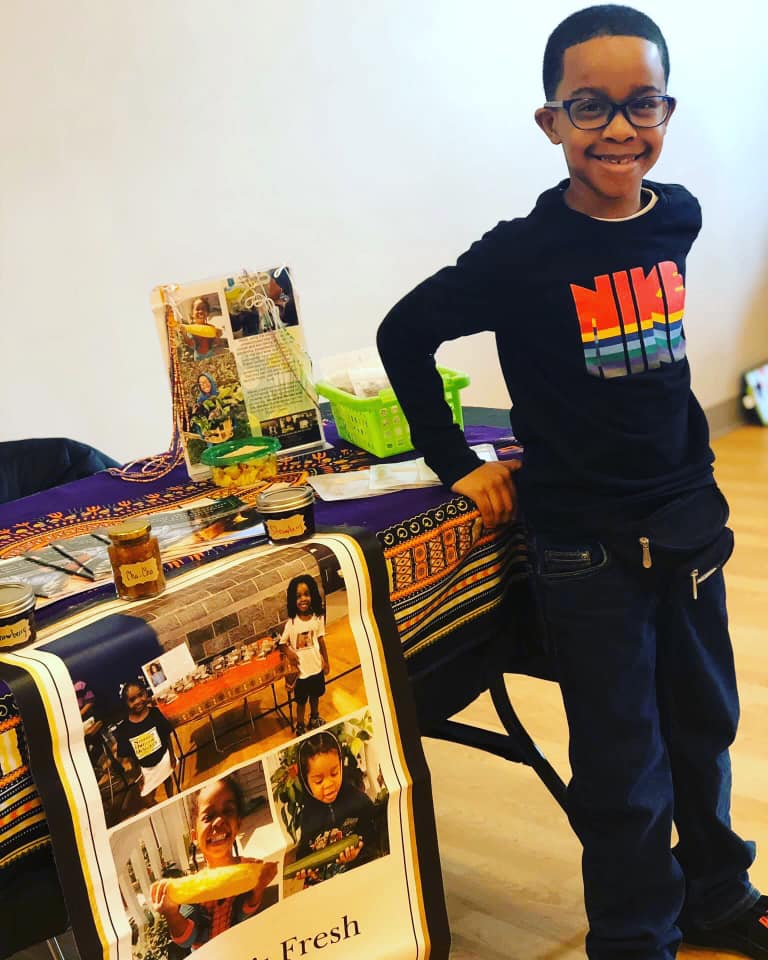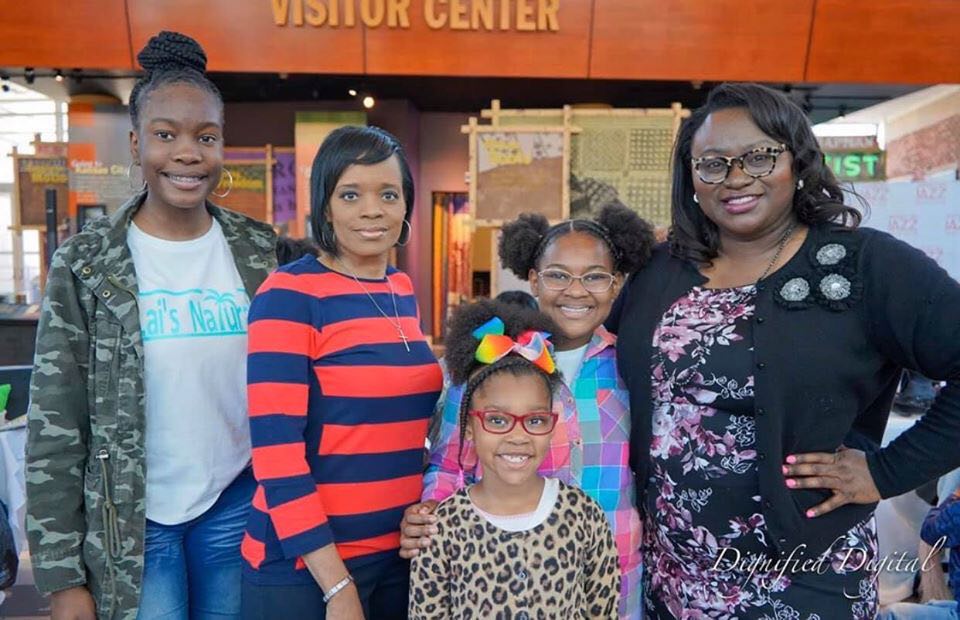 Our initiative is to develop a platform for preeminent local youth businesses from 25 years of age and younger to represent their business collectively among other fellow youth entrepreneurs. This elite group of Youthpreneurs are called, Royale Youth Vendor Squad. Each member receives the components that teaches critical thinking, values and life skills that empowers them to master the fundamentals of financial wealth.
The time to function as a central "hub" for collecting & sharing information pertinent to education to serve the needs of the homeschooling community is now! Homeschoolers from all backgrounds can join us to commune, make friends, and take an immerse class or two, taught by expert instructors, small business owners, and peer-to-peer. We've made virtual learning easy for each learner to obtain a life of sustainability.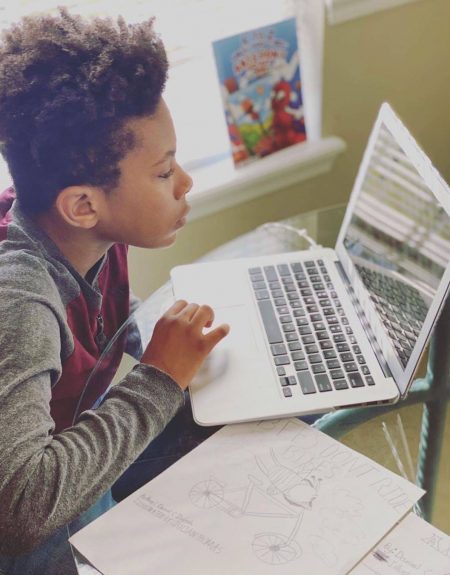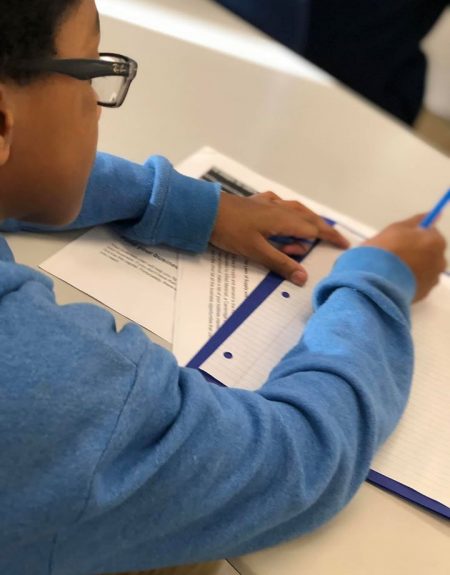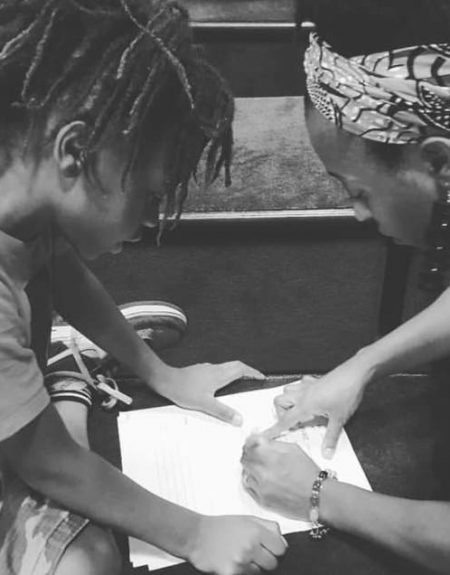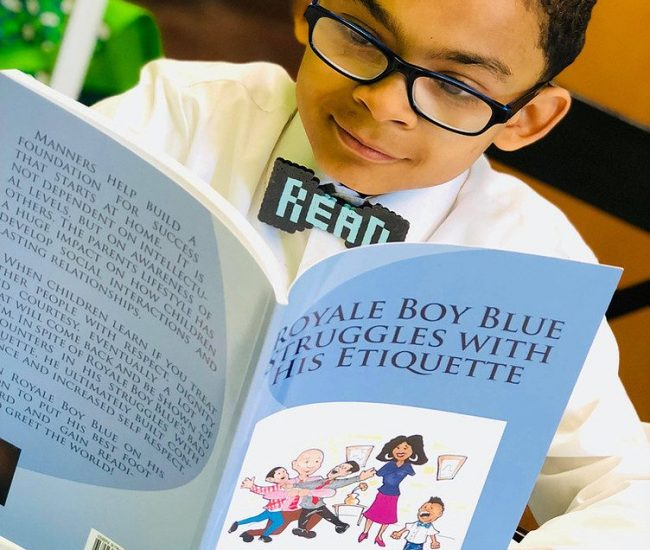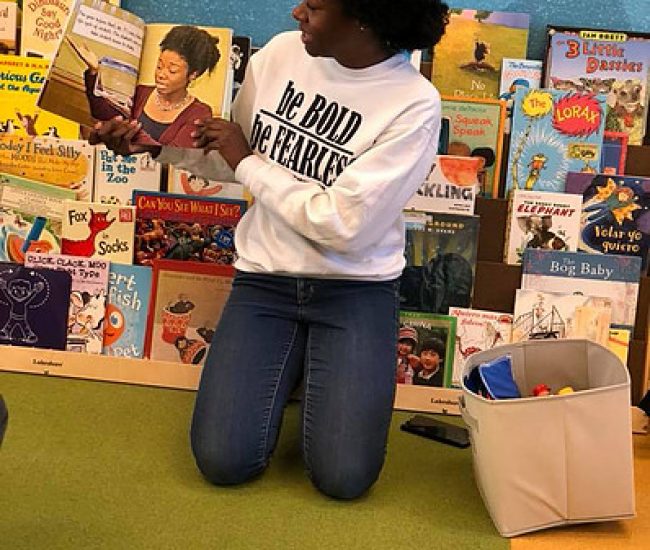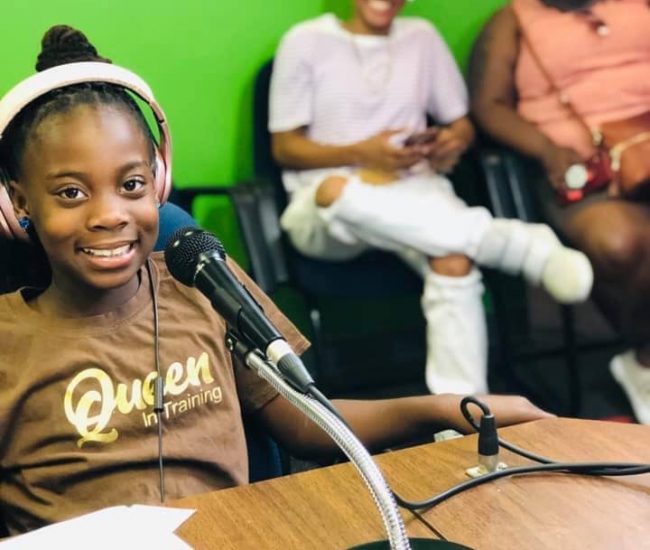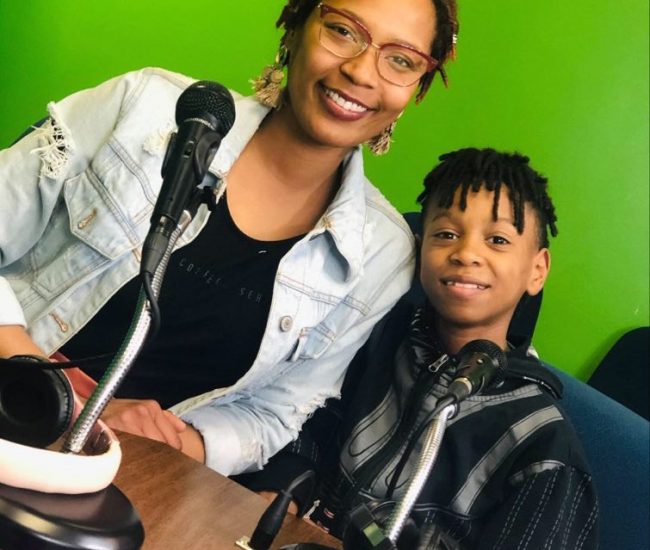 Our monthly library day meetups enhance youth' full potential as readers, creators, and community members, all while encouraging more children to read and to read often. Being apart of the literacy club allows members to maintain a connection and fulfill emotional necessities such as belonging. 
In order to maintain financial wealth one must be well to engage in mental and physical health. In addition, engaging in the STEM of gardening is an experience that can surely give you a nutritional eye-opener. The knowledge of how to grow it, prepare it, and cook it, is exponential. The Royale Garden Club goal is to create a lifetime of sustainability and healthy habits.