Connect with our trusted partners in the field of education: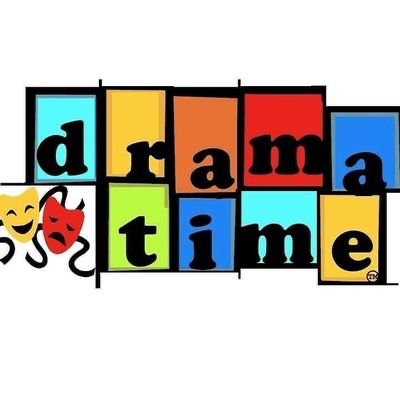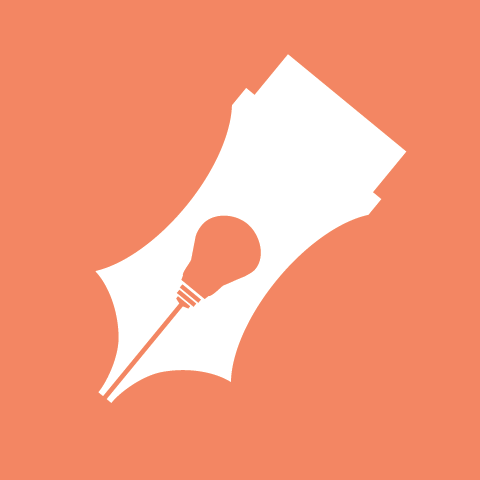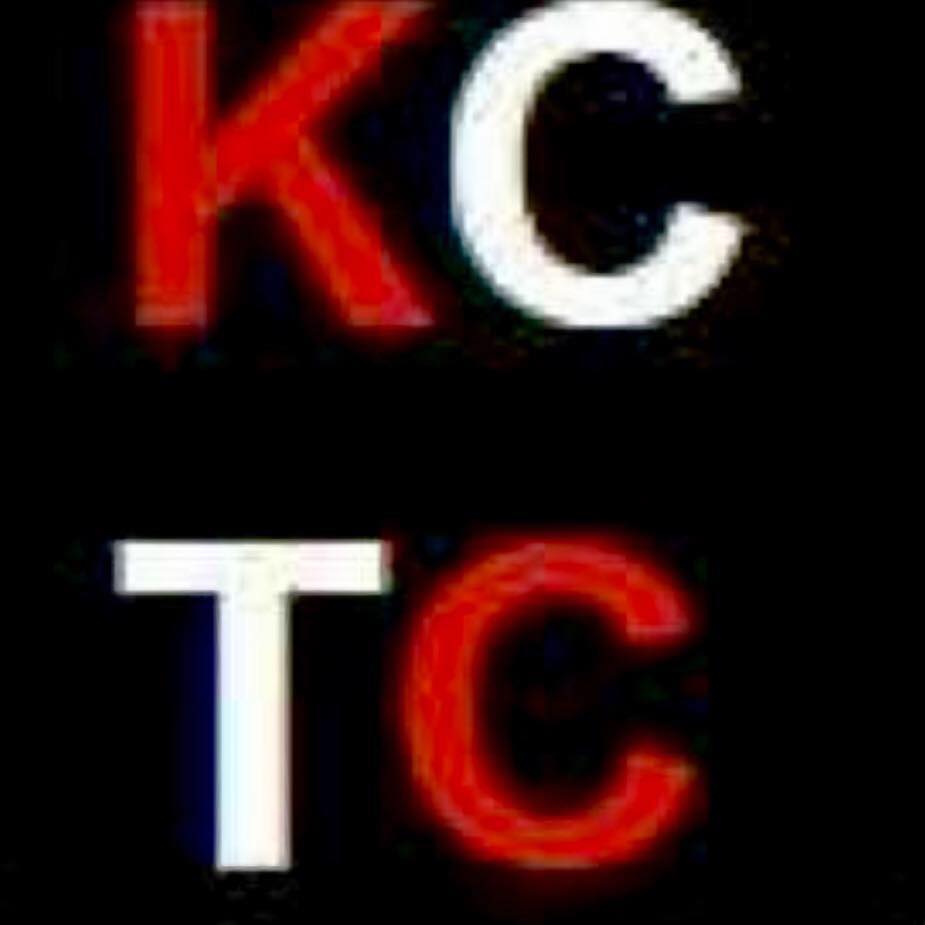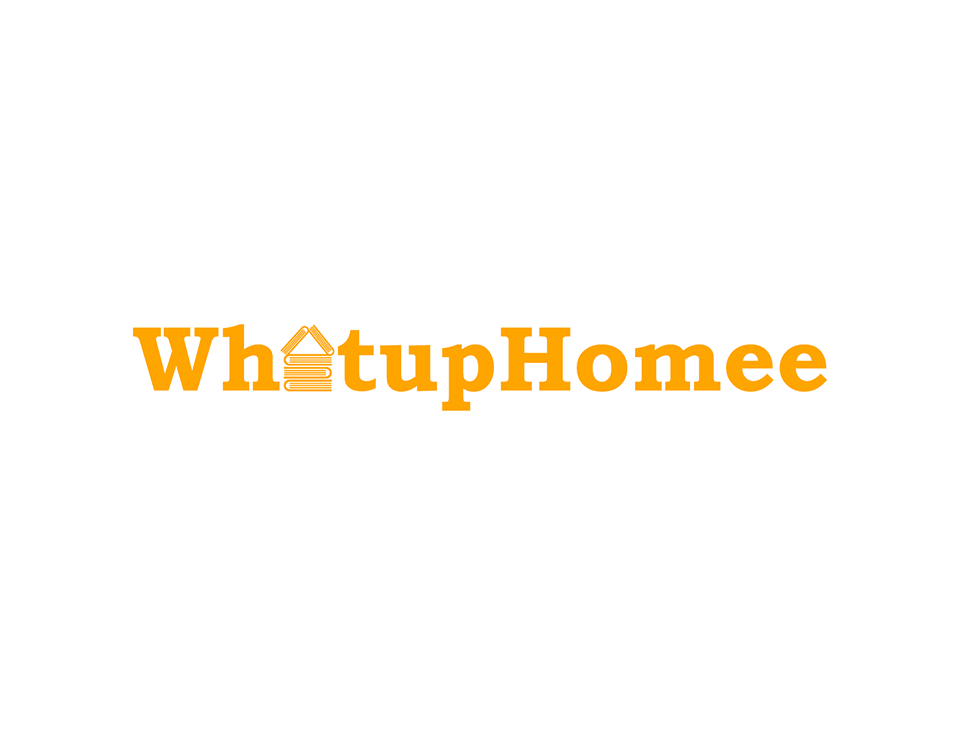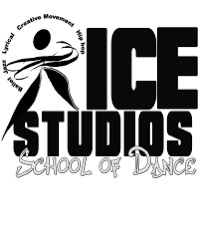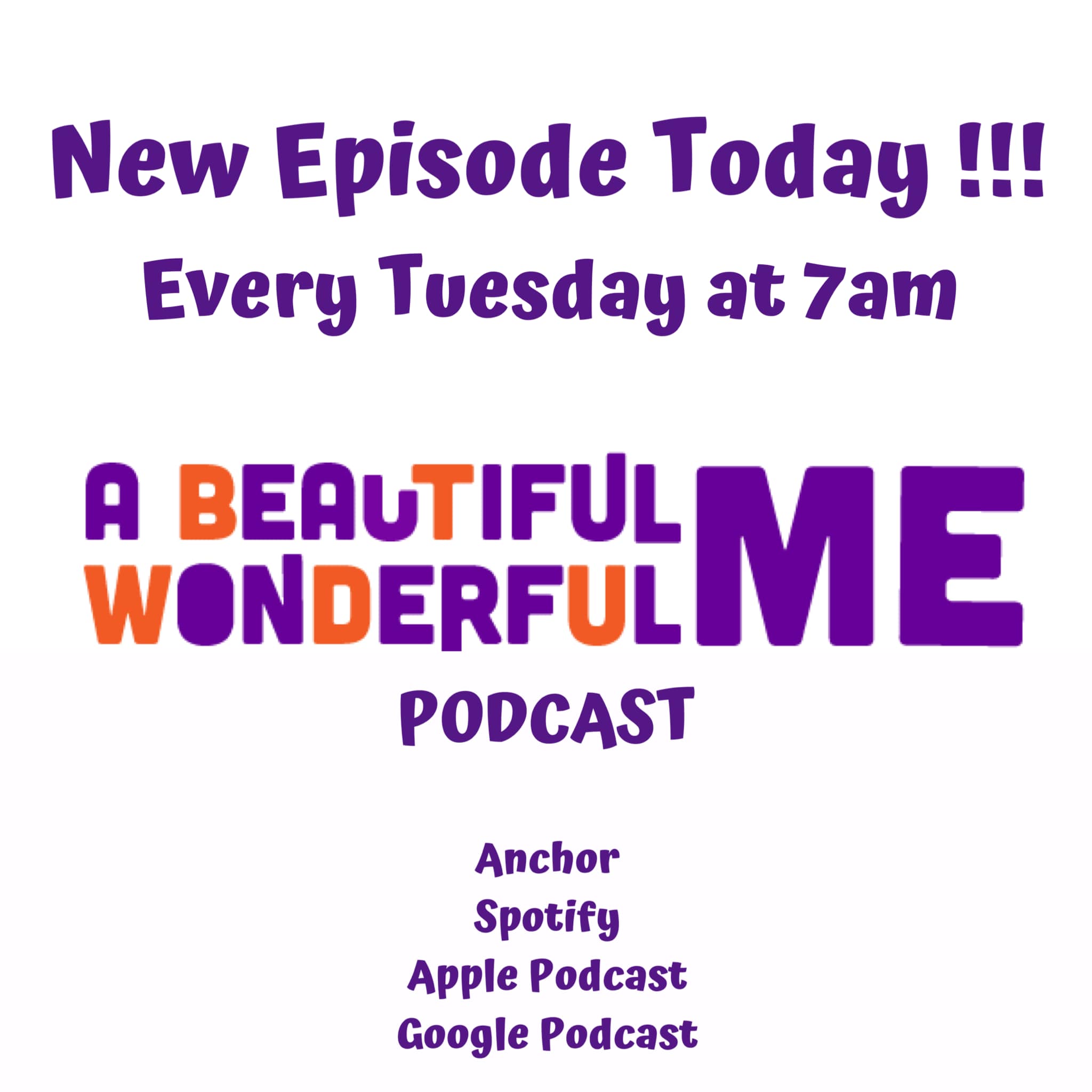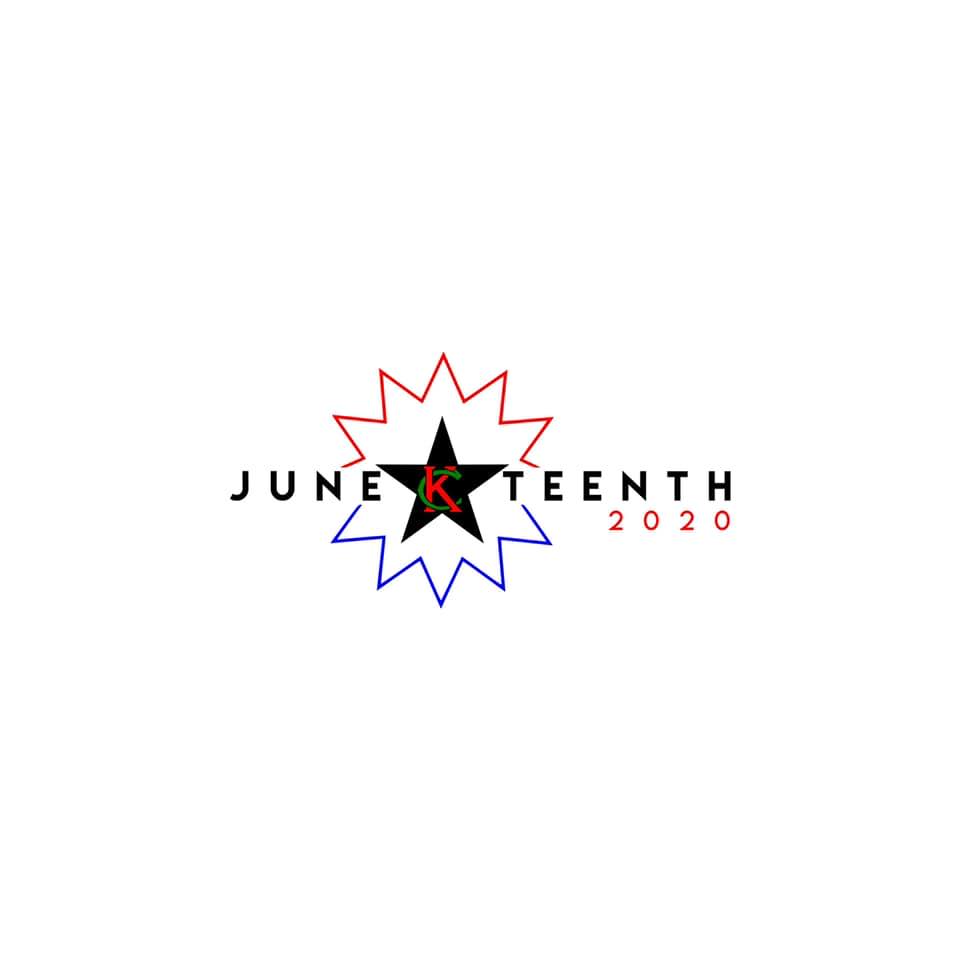 The Village KC, Inc is a non-profit organization that serves teens in grades 6-12. Our areas of focus are financial literacy, recreation, college/career readiness, heath and wellness, and community service.
We connect with people through Music, Magic and the Mind. The three forces combined create a powerful impression on the audience's mentality and future course of action.
aSTEAM Village is a grassroots community initiative that gives students, parents, families, teachers and educators career and educational pathways.
LaunchCrate Publishing provides an avenue to connect the innovative ideas of new authors to eager audiences around the world. We provide the crate. You provide the spark. Let's launch your story together!
Drama Time is about exposing children ages 4-12 to theatre production and performance while also learning valuable life skills. Such as confidence, focus, accountability and teamwork.
The Kansas City Tour Co. provides interactive and historic slide show presentations that allows people to make the connections between the past, present, and future through history. 
Begun as an intentional partnership with Ivanhoe residents, FPA's original goals were to address broad community needs of safety and improved life quality. Over the years FPA has refocused its vision to meet the evolving needs of the neighborhood.
WhatupHomee is an online platform that recognizes the need for real-life connections between like-minded home educators who share culture, common interests, and location. Our online community makes it easier to connect, chat, share resources, and meet up virtually with black homeschoolers locally and nationally.
ICE STUDIOS SCHOOL OF DANCE is a faith-based non- profit dance studio which offers professional dance classes to students of different ages and physical abilities with emphasis on living a healthy lifestyle through exercise and proper nutrition. 
Juneteenth is an annual heritage celebration and platform that celebrates the emancipation of enslaved Africans in America and provides the backdrop to pay tribute to the founders of our community.
A Beautiful Wonderful Podcast is empowering young girls to discover the greatness within! Join us as we share stories, poems, words of affirmation, and more, to help us become the best that we can be!