Through funding, we plan to create a central "hub" for collecting and sharing information pertinent to education to serve the needs of the homeschooling community. Reservation for block hours for co-op groups will be available as well.
Homeschooled Students By Parents Highest Level of Education
High School Graduate or Equivalent
Vocational/Technical School or Some College
Graduate or Professional School
Exploring the world of homeschool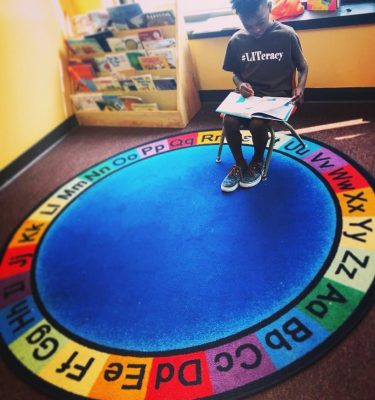 Our goal is to create a support system to help you homeschool better, longer, further. Connecting with other homeschoolers like you, can help make your journey  easier.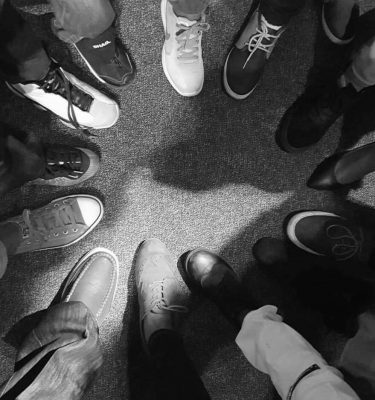 Homeschooling and community building, are two wonderful freedoms in life. We are one of Kansas Ccity's youth collective and growing crowd of homeschooling families.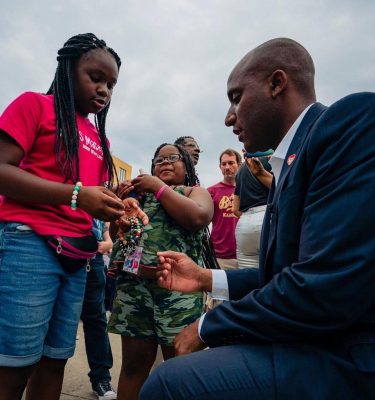 Helping families navigate the world of homeschooling brings self-assurance, resourcefulness, social skills and the ability to connect with the people of their community.
Bridge The Gap - Schools to Community Initiative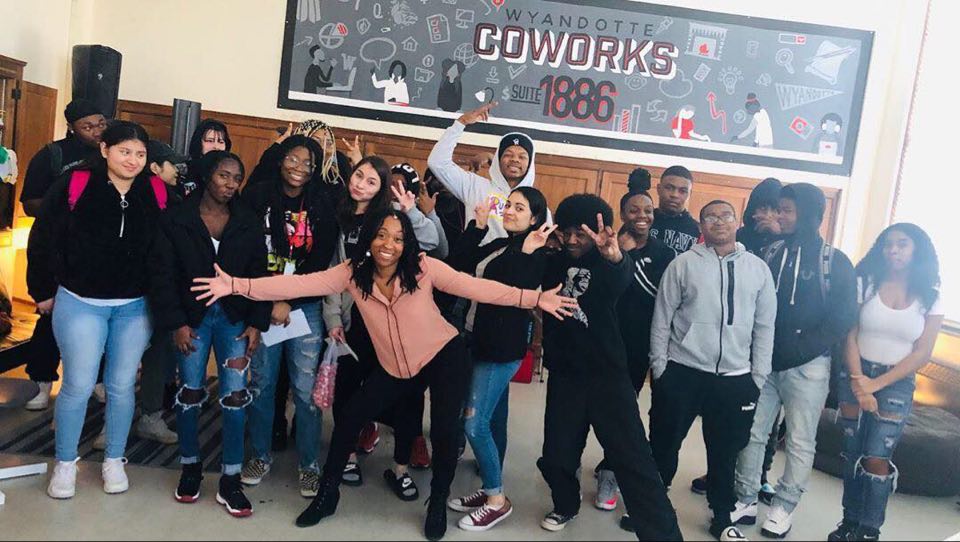 "Bridge The Gap – Schools to Community" Initiative is designed to connect our community-based organization to schools that exposes students to new and creative learning styles in informal, relaxed settings that allows them to further explore entrepreneurial topics of interest and discover new passions. Our program focuses on more than academics success because schools cannot be solely responsible for the education of students. All active community members, including families, must work together to provide a total educational experience.
Growing & connecting families cohesively together