Through funding, we plan to create a central "hub" for collecting and sharing information pertinent to education to serve the needs of the homeschooling community. Reservation for block hours for co-op groups will be available as well.
Homeschooled Students By Parents Highest Level of Education
High School Graduate or Equivalent
Vocational/Technical School or Some College
Graduate or Professional School
Exploring the world of homeschool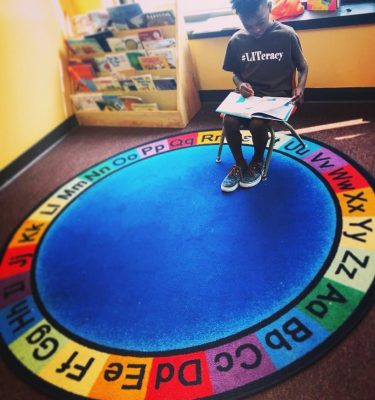 Our goal is to create a support system to help you homeschool better, longer, further. Connecting with other homeschoolers like you, can help make your journey  easier.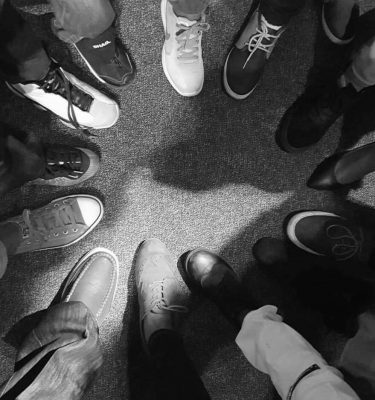 Homeschooling and community building, are two wonderful freedoms in life. We are one of Kansas Ccity's youth collective and growing crowd of homeschooling families.
Helping families navigate the world of homeschooling brings self-assurance, resourcefulness, social skills and the ability to connect with the people of their community.
Growing & connecting families in the 3rd district