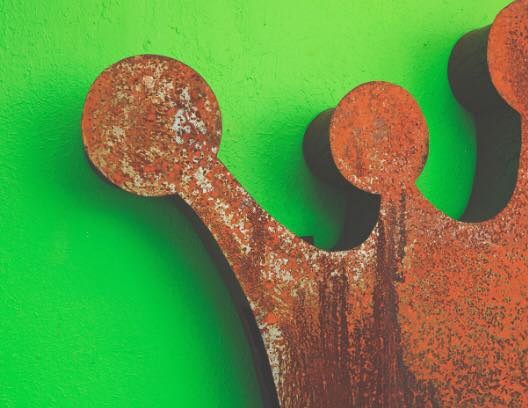 Royale Membership is a reasonable and cost-effective alternative, including:
Actionable and useful courses

that teach educational and professional programs for youth entrepreneurs. Shark Tank Style sessions held 2x per year.

Connections to expand your relationships

 through Royale Youth Vendor Squad membership (group economics), member has Unlimited "Standard" and 4 "Premier" vendor opportunities.

Members

receives discount rate on other programs that RCN offers. Add additional "standard" event for $10 and "Premier" events for $20.

Access

to branding opportunities.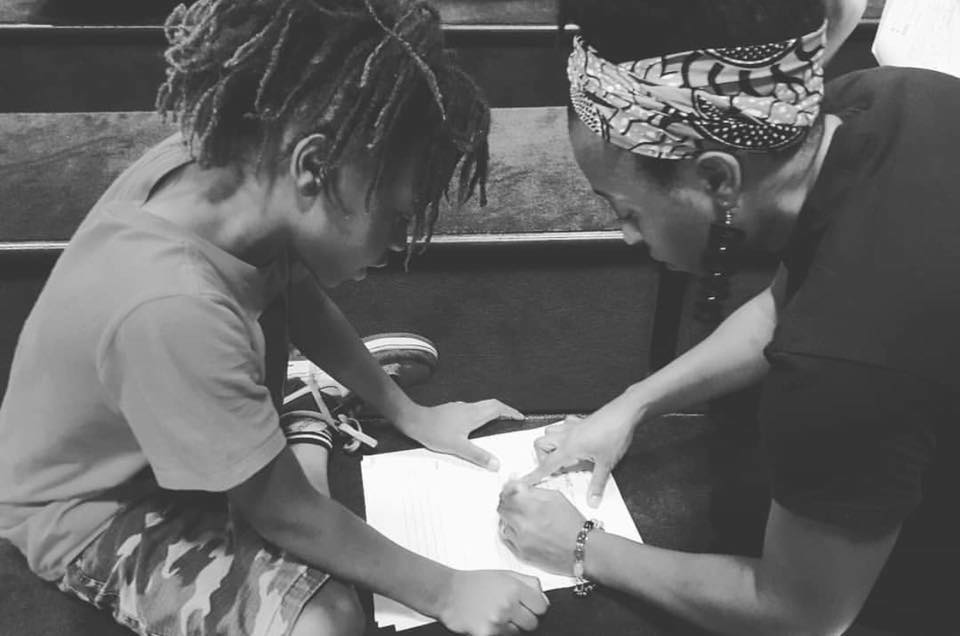 Access to Educational/Professional Development Courses.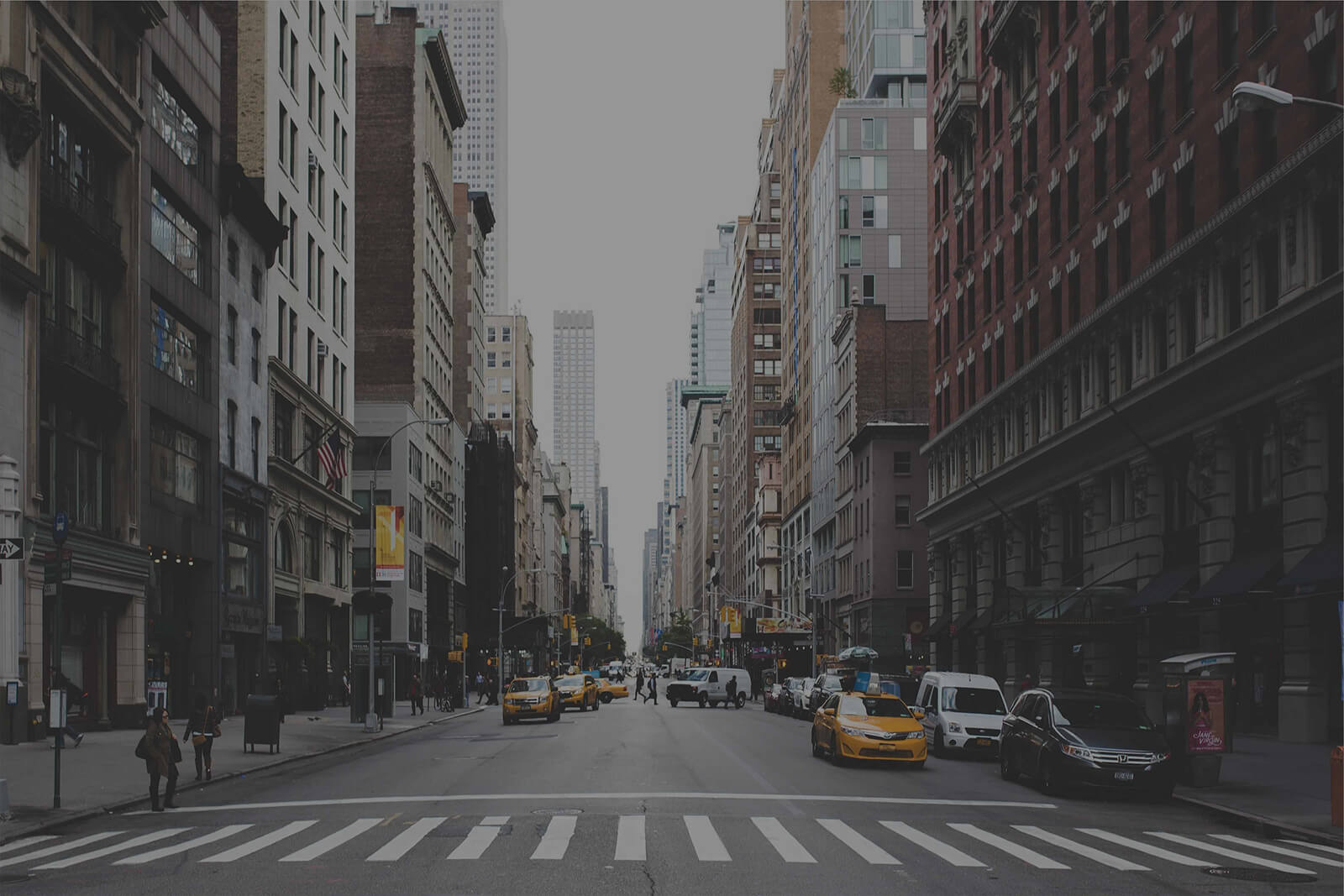 Logo Branding On RCN's Website, Social Media Platforms, Email Marketing.
Each year, we survey parents to get their feedback on the program and to help identify what we're doing well and how we can improve.
Parents evaluate Royale Cohesive Network on a number of criteria, including student progress, mentor support, quality of curriculum, and use of on-site opportunities to improve the learning experience.
This year, once again, parents who completed the Royale Cohesive Network review gave us high marks for helping students succeed academically and emotionally.

Clarissa Wolman
"I love absolutely everything about Royale Cohesive Network. They are a beyoutiful blessing to have in the community!"

Lora Spielberg
"It's always good to see young people exercising their right of passage. In this case, PASSION."

Christopher Brown
"It's always good to see young people exercising their right of passage. In this case, PASSION."