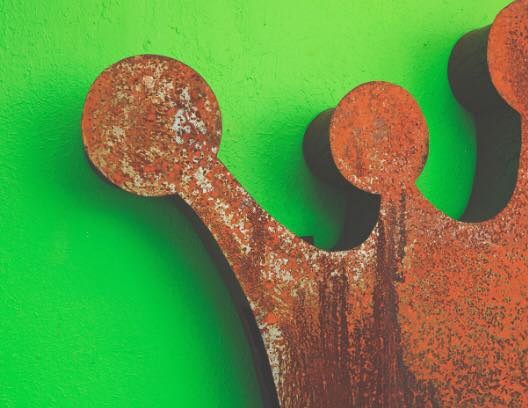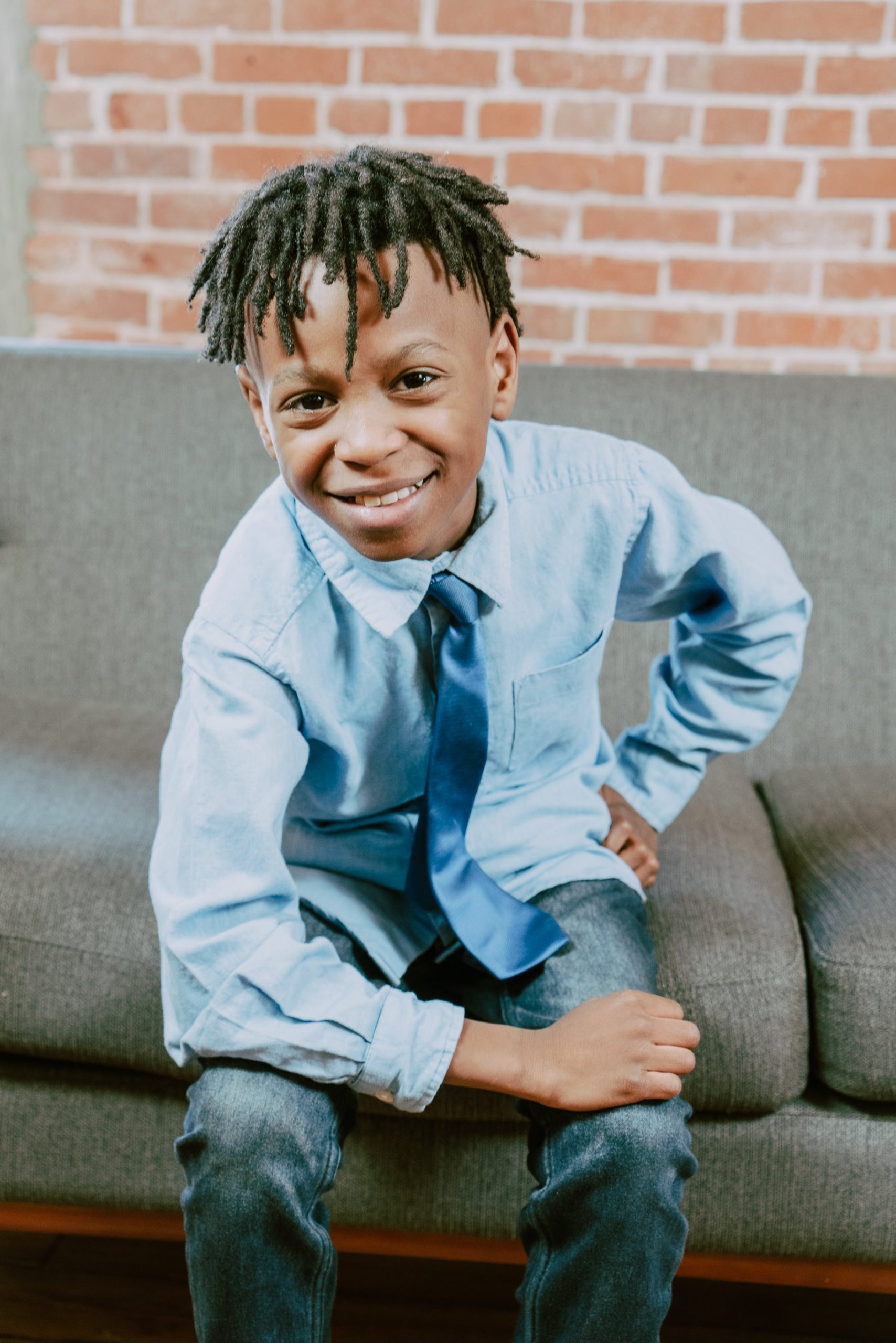 The Royale Membership is a reasonable and cost-effective alternative, including:
Gain access to the PreK – 6th Grade virtual education center.
Engage in real li

fe applications

aimed to stimulate a deeper understanding in our areas of studies.
Enhance sustainability with our

professional

opportunities.
Access our resource center for additional learning apps and sites.
Explore our

parent guide

for distant learning tips and instructional assistance.
Receive a reasonable and cost effective

discount

RCN offers and with our affiliate educational partners.
Participate in

exclusive

meetups.
Get news and updates about customized curriculum's.
royale academy Homeschool "Hub"
PreK – 6th Grade:
Enga

g

e in 3,500+

standard core

lessons in the studies of entrepreneurship, literacy, gardening, cooking, mental and physical health.
Among the descriptions of the areas offered, African American culture and cooperative learning will be incorporated.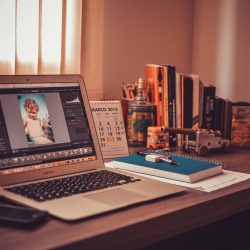 What's inside the Royale membership?
African American literature that's written by, about, and specifically for African Americans is incorporated.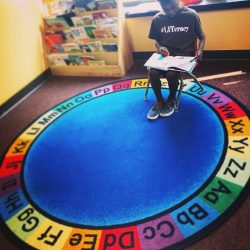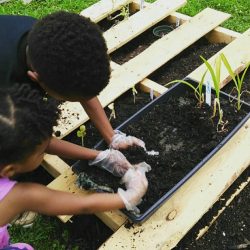 We have complied a timeline of African American attributes that feature stories and contributions of African Americans.
Black Culinary History is a space dedicated to the thoughtful preservation of black heritage in the culinary arts throughout the African diaspora.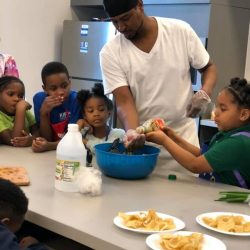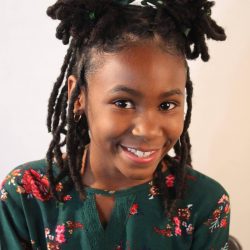 This cornerstone will highlight the state of health of African Americans and shed a light on important social factors that uniquely impact health outcomes.
Do you want to heighten your lesson plan?
Grow your business. Refine your idea. Write a business plan.
Assess your finances. Determine your legal business structure.
Register with the government and IRS. Purchase an insurance policy. Build your team. Choose your vendor experience
.
Write your own narrative and have agency over your life.
Enable your thinking to see problems as opportunities, and then turn it into a business. 
A flexible offering that allows students to tailor their education to meet professional goals. 
We've collected essential steps to starting a business, including group economics.
Members can instantly connect with youth entrepreneurs and people of the community.
Members of the network circulate money and retain the benefits of their profits.
Connect yourself through cultural experiences, professional studies, and networking.
This is a short description elaborating the service you have mentioned above.​
This is a short description elaborating the service you have mentioned above.​
Submit your questions to royalenetworkkc@gmail.com
Each year, we survey parents to get their feedback on the program and to help identify what we're doing well and how we can improve.
Parents evaluate Royale Cohesive Network on a number of criteria, including student progress, mentor support, quality of curriculum, and use of on-site opportunities to improve the learning experience.
This year, once again, parents who completed the Royale Cohesive Network review gave us high marks for helping students succeed academically and emotionally.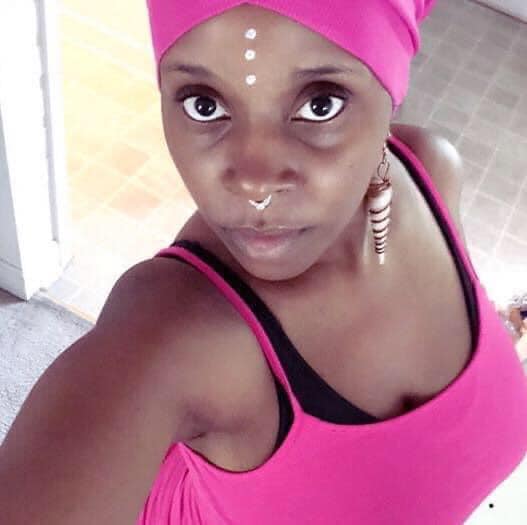 Sunni Johnson-long
"I absolutely love everything about Royale Cohesive Network. They are a beyoutiful blessing to have in the community!"

Lora Spielberg
"It's always good to see young people exercising their right of passage. In this case, PASSION."

Christopher Brown
"It's always good to see young people exercising their right of passage. In this case, PASSION."