About Us
The Royale Cohesive Network has 4 Cornerstones all encouraging Entrepreneurship.
Entrepreneurs have the framework (environment) to learn the skills of being successful to be sustainable adults through Entrepreneurship, a "Passport to Freedom". Enthusiasm, shared by entrepreneurs, for reading during the monthly Book Club in the #Literacy cornerstone. The Lifestyle cornerstone, promotes health using STEM in gardening, cooking, yoga, and mental wellness. The Education cornerstone is available, supporting Home Schoolers. This cohesive model brings harmony to our community and beyond.
Royale Cohesive Network
mission is to engage people in educational and professional development experiences to enhance sustainability.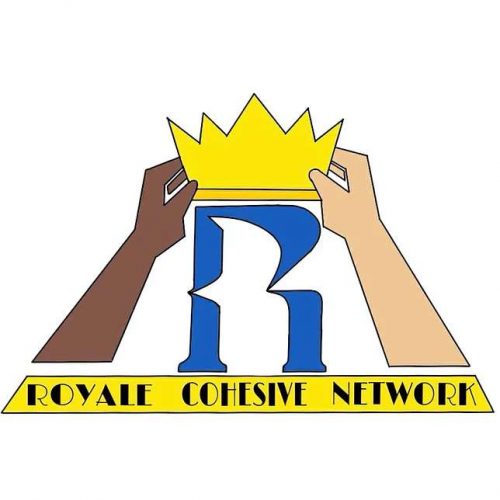 4 Cornerstones of Sustainability
literacy
2014 – Present
Reach Outgoing Youth Accelerate Literacy Enthusiasm
Ages 5-12 years old
#LITeracy – the ability to read is a skill needed by an Entrepreneur, and all areas of life.
Lifeestyle
2018 – Present
Reach Outgoing Youth Adapt Lifestyle Evolution
All ages
Lifestyle – eat nutritiously through STEM gardening, cooking, yoga, exercise and mental wellness.
Support our mission
www.RoyaleNetwork.org
RoyaleNetworkKC@gmail.com
Royale_Cohesive_Network
www.facebook.com/RoyaleCohesiveNetwork
www.youtube.com/RoyaleCohesiveNetwork
Entrepreneurship
2018 – Present
Reach Outgoing Youth Aspire Local Entrepreneurship
Ages 25 years old & younger
Entrepreneurship – an Entrepreneur develops a product/idea to take to market, including writing a business plan.
Education
2016 – Present
Reach Outgoing Youth Adhere Learning Enrichment
Ages 25 years old & younger
Education – a "hub" supporting homeschooling and entrepreneurial families.
Program highlights
Television
Broadcast
Publication
Hospitality
Speaking Engagements

Youth Advisory Board

Madden Tanner
Public Relations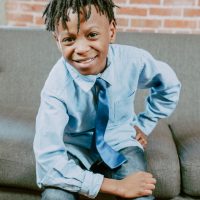 Natis' Kincaid
Project Manager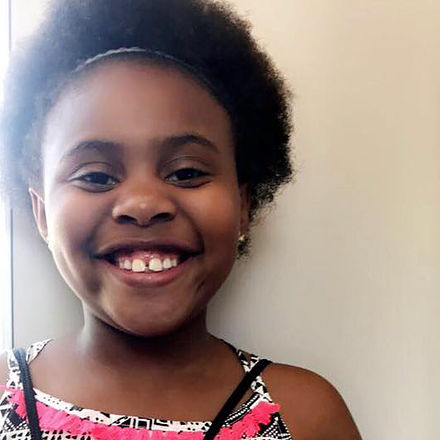 Ire Cherry
Strategy Developer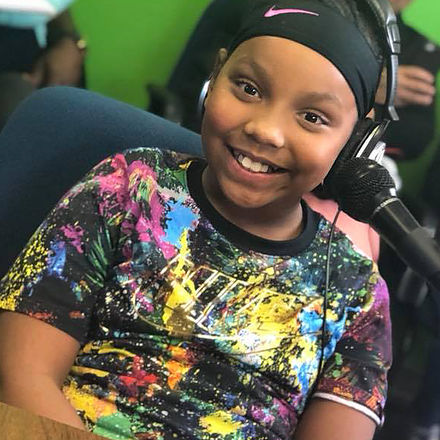 Jai'Ron Wms
Marketing Rep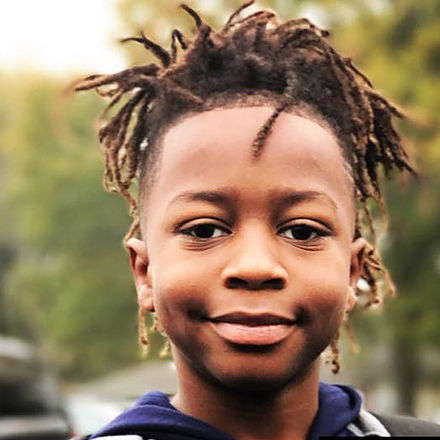 Masai Long
Educational Developer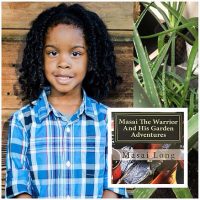 Kamari Harris
Tech Communications
Kansas City's rich and distinctive jazz history started in the 1920s and 30s along 12th and 18th Streets downtown, the hub of the city's African-American community back in the day. It was here that large numbers of black musicians who couldn't find work in other cities because of racial segregation laws came, sharing their extraordinary talents in the area's numerous nightclubs, vaudeville houses, and dance halls. Following their leadership, today the culture of Youth Entrepreneurship in Kansas City is on the rise.
In 2019, Royale Cohesive Network successfully made history by obtaining a Resolution from the City of Kansas City reserving April 20th as Youth Entrepreneur Day.
City Resolution for Youth Entrepreneur Day – April 20th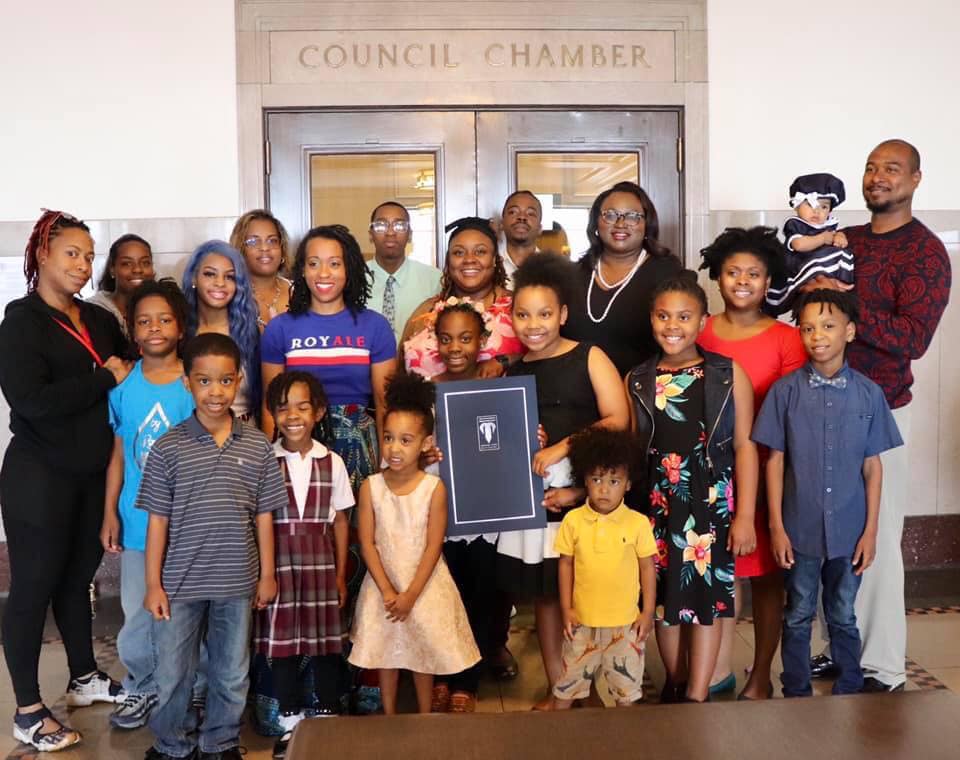 State Resolution – Economic Impact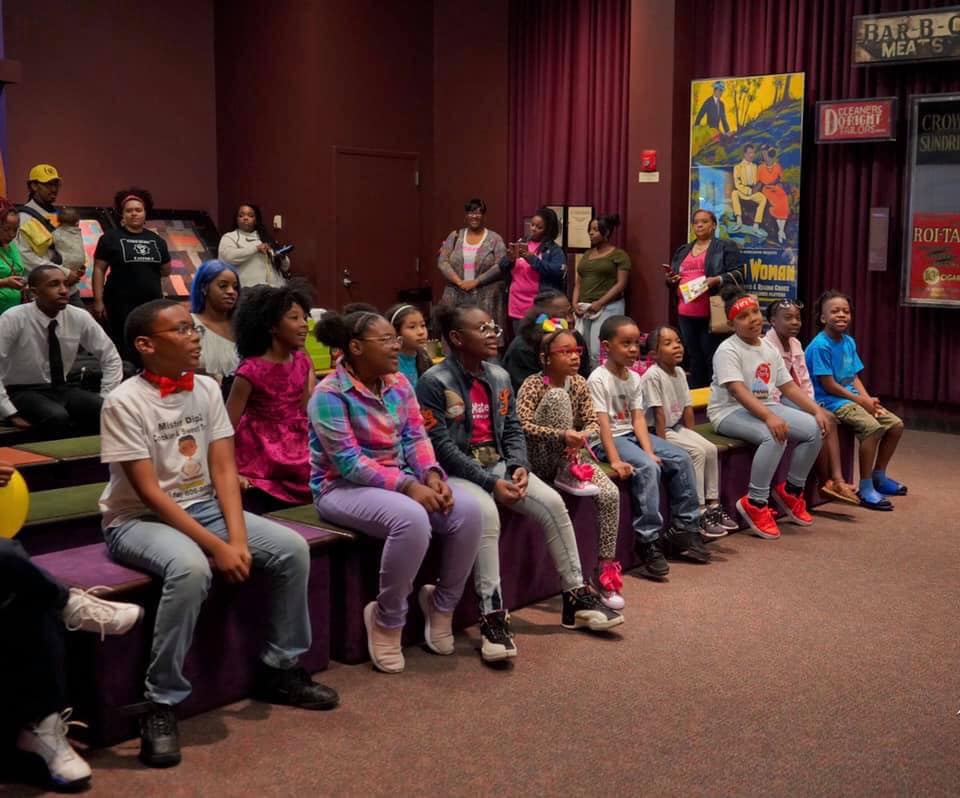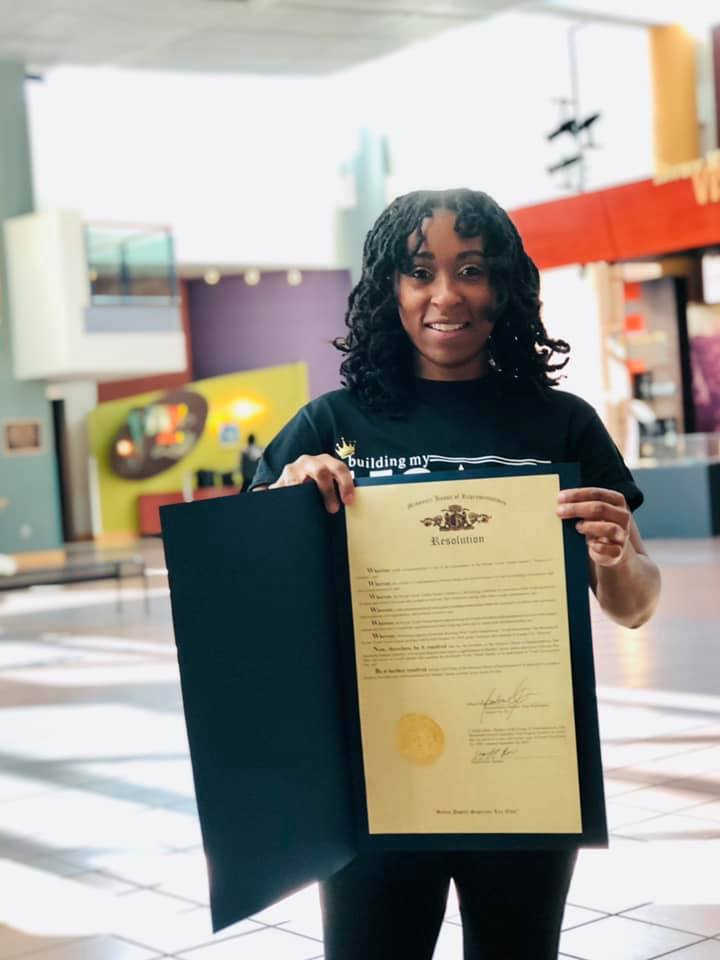 While there is no formal definition, Group Economics can be defined as one group of people who have a common economic interest. That group agrees to actively and consciously pursue that economic interest together to create a sustainable and secure economy for themselves.
Ambassador of the Year