Youth Entrepreneurship is one of the cornerstones to our "Passport To Freedom". We are blown away by every youth business that's being cultivated right here in Kansas City area and surrounding communities. Our initiative is developing a platform for preeminent local youth businesses for ages 25 years and younger to represent their business among other fellow youth entrepreneurs. They build lasting and rewarding relationships within the community, consumers, local businesses, organizations and potential investors. This elite group of Youthpreneurs is called, Royale Youth Vendor Squad, #RYVS.
SMALL BUSINESS COMMUNITY SPONSORS
Introducing the Royale Youth Squad (#RYVS)… the collective entrepreneurs members form the squad. The goals are both individual and collective. The squad supports the goals of each individual entrepreneur. The collective work of the Squad puts forth a larger purpose and direction to the goal to expand the opportunities to reach outgoing youth and aspire local entrepreneurship. 
Meet 3 & 5 year old, Juliet & Mason Tanner. Young models of Royale Toddlers/Kids. These Brand Ambassadors represents brands in a positive light to increase brand awareness and sales. Their services is a powerful and effective way to engage your target audience and give a visual to showcase your brand.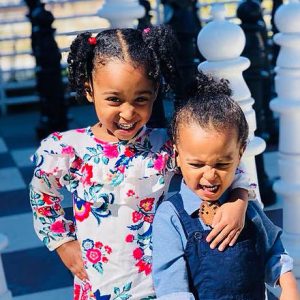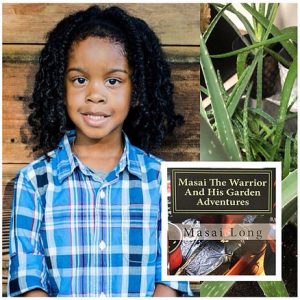 Meet 7 year old, Masai Long. The owner of Masai's Fresh Garden Eats/Holistic Living Made Easy, author of Masai the Warrior and His Garden Adventures. His mission is to encourage children to eat holistically and plant gardens all over the city.
Meet 6 year old, LaKyra Maloney-Pryor. The owner of Kween Kare Essentials. Her desire is to provide natural and organic Kare that hydrates and protects sensitive skin. This fun Kween Kare Essentials Line is all natural with holistic lip glosses, bath bombs, scrubs, lotions and much more.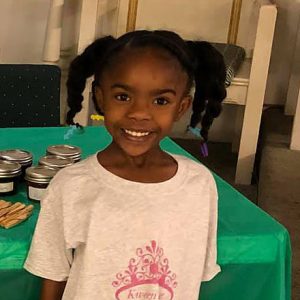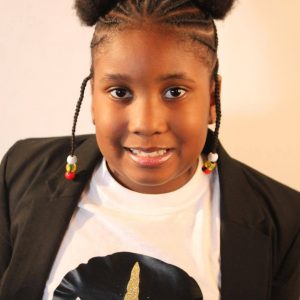 Meet 8 year old, Olivia Green. The owner of The Black Unicorn. With her love her unicorns, this budding business has created a T-shirt line to connect other brown skinned girls with the same love of unicorns. 
Meet 9 year old, Ire Cherry. The owner of Very Cherry Bakery. She creates fun and delicious desserts. Her goal is to sell her products at local events, festivals and online. In the hopes of building a strong brand, she intends to sell her products nationwide and teach online baking classes.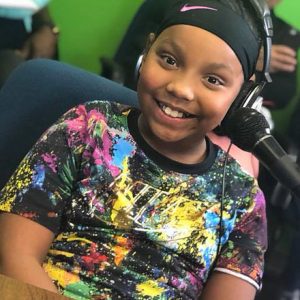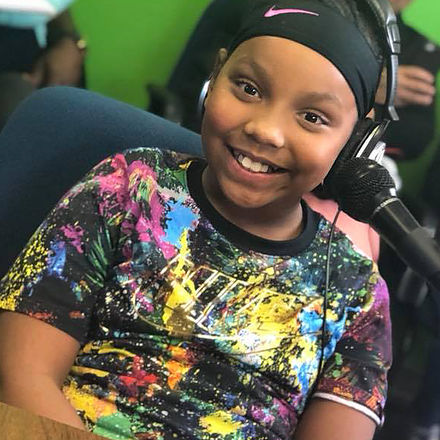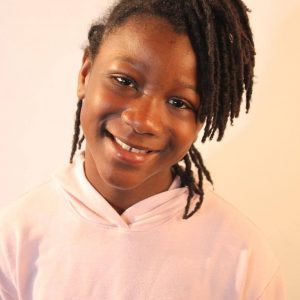 Meet 9 year old, Harmonee Edwards. The co-owner of Sister's Oath Inc. A company built to encourage positive bonding between sisters that produces all natural products. From production to consumer engagement, the two entrepreneurs set out to honor trust, dedication, and quality work. 
Meet 10 year old, Natis Kincaid. The owner of Natis Lemonade Shop. She sells fresh squeezed lemonade that is sure to quench your thirst all year around. With today's focus on healthy drinks, fresh squeezed lemonade is a real favorite.Although this a newly formed business, she will be expanding with fruit tea drinks as well.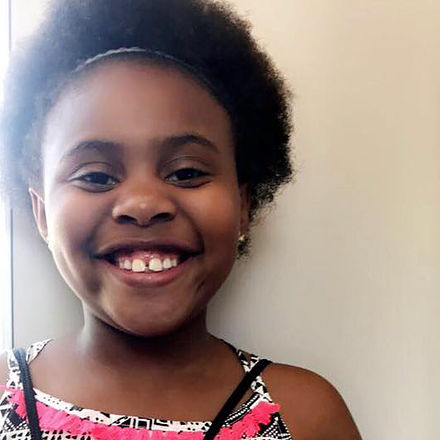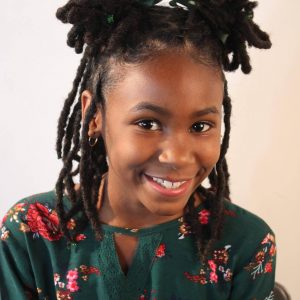 Meet 9 year old, Emari Riddick. The owner of, Emari's Chocolate Factory. She is an artistic and young creator that personalized undies for young girls. Her undies has great elasticity , feels good and is comfortable to wear. With a variety of styles with vibrant colors, bold photos, and lettering, every girl is made to fell special.
Meet 10 year old, LaKenzie Myles. Owner of LJenae's Designs. She provides an inviting scent to your home with her candles that brings solace to your home. As well as, cool candy dishes and customized picture frames that will make your photo pop. Her craft skills experience has grown over the past 5 years.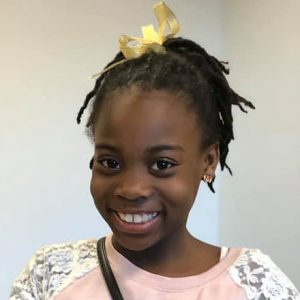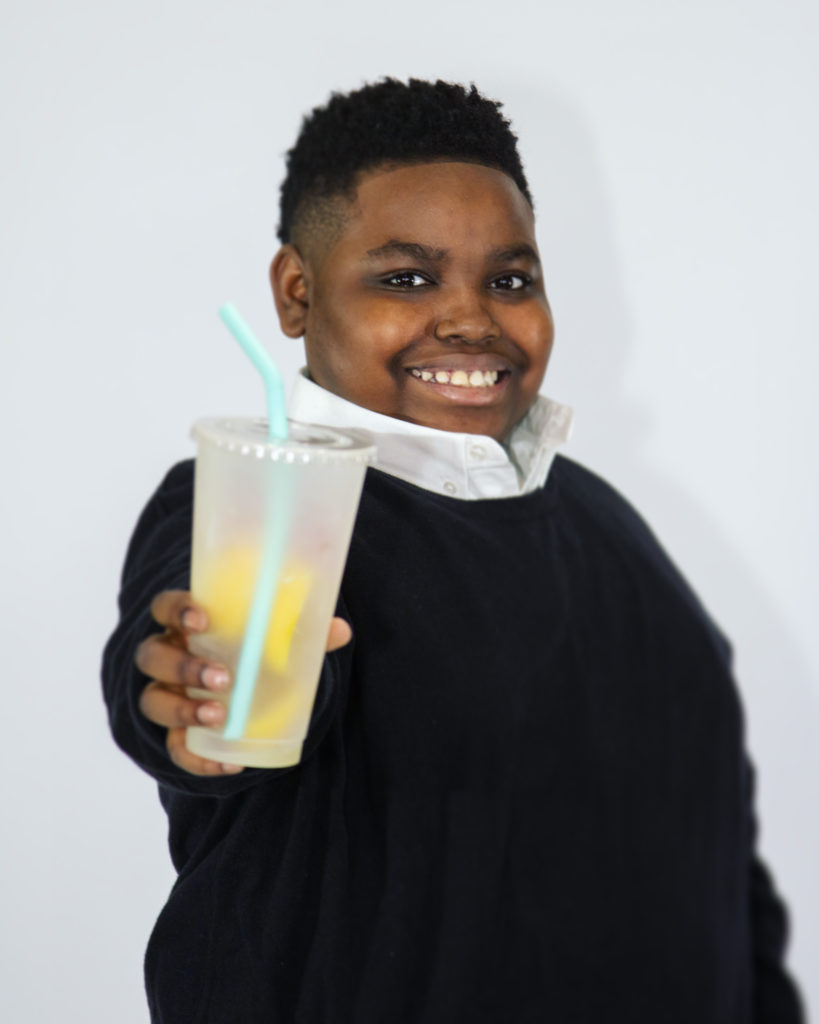 Meet 11 year old, Nelson McConnell. The owner of Nelson's Flavorades. Nelson provides fresh lemonades and teas to quince your thirst. One of the things about drinking his freshly made lemonades and teas, are all of the different flavors has an distinct taste that keeps you wanting more.
Meet 11 year old, Madden Tanner. He is a smart & ambitious youth entrepreneur and owner of Royale Boy Blue, co-founder of Royale Cohesive Network. This critically acclaimed 4x self published author is a literacy adovate, youth speaker, facilitator of R.O.Y.A.L.E Boy Book Club, and creator of the Royale Youth Vendor Squad.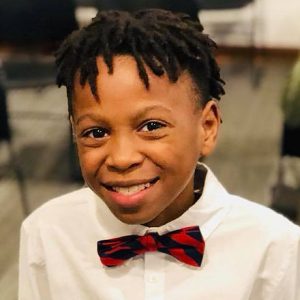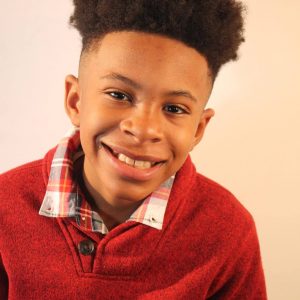 Meet 11 year old, Daniel Cage Zalzala. The owner of Daniel Cage TakeOver Production. He is a notable YouTuber this known for his futuristic video contributions to YouTube. His knowledge goes far beyond the world of Tech. A mixture of fiction and non-fiction books series about animals and insects was launched in 2019.
Meet 12 year old, Laia Green. She makes handmade all natural bath and body products. Her sugar scrubs exfoliates the skin to remove the oldest dead skin cells on the skin's outermost surface. When paired with her body butter you're sure to have smooth skin.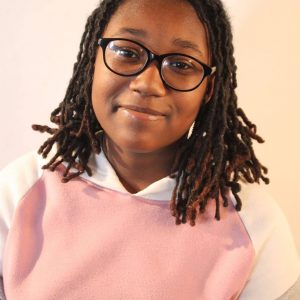 Meet 13 year old, Angel Wilson. The co-owner of Sister's Oath Inc. A company built to encourage positive bonding between sisters that produces all natural products. From production to consumer engagement, the two entrepreneurs set out to honor trust, dedication, and quality work.