Youth Entrepreneurship is one of the cornerstones to our "Passport To Freedom". We are blown away by every youth business that's being cultivated right here in Kansas City area and surrounding communities. Our initiative is developing a platform for preeminent local youth businesses for ages 25 years and younger to represent their business among other fellow youth entrepreneurs. They build lasting and rewarding relationships within the community, consumers, local businesses, organizations and potential investors. This elite group of Youthpreneurs is called, Royale Youth Vendor Squad, #RYVS.
Introducing the Royale Youth Squad (#RYVS)… the collective entrepreneurs members form the squad. The goals are both individual and collective. The squad supports the goals of each individual entrepreneur. The collective work of the Squad puts forth a larger purpose and direction to the goal to expand the opportunities to reach outgoing youth and aspire local entrepreneurship. 
Meet 2 & 4 year old, Juliet & Mason Tanner. Young models of Royale Toddlers/Kids. These Brand Ambassadors represents brands in a positive light to increase brand awareness and sales. Their services is a powerful and effective way to engage your target audience and give a visual to showcase your brand.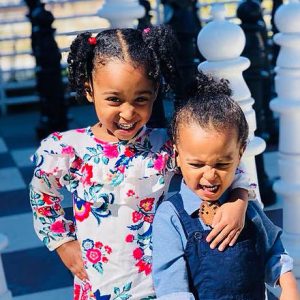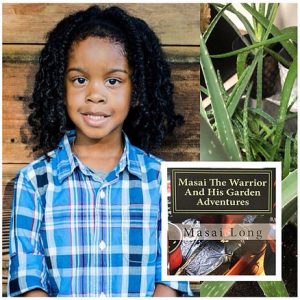 Meet 6 year old, Masai Long. The owner of Masai's Fresh Garden Eats/Holistic Living Made Easy, author of Masai the Warrior and His Garden Adventures. His mission is to encourage children to eat holistically and plant gardens all over the city.
Meet 6 year old, LaKyra Maloney-Pryor. The owner of Kween Kare Essentials. Her desire is to provide natural and organic Kare that hydrates and protects sensitive skin. This fun Kween Kare Essentials Line is all natural with holistic lip glosses, bath bombs, scrubs, lotions and much more.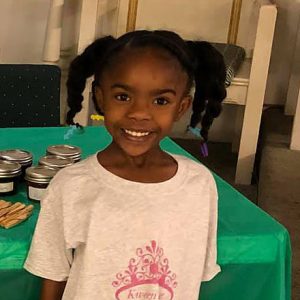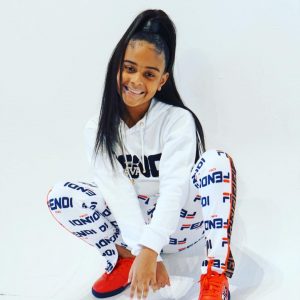 Meet 7 year old, Ava Foster. Princess Ava is a young poet that creates "magic" by speaking in rhythm and rhyme over various beats. With her one of kind artistic self expression and confidence, she has inspired and captivated other youth to unapologetically be themselves. Not only with her creative lyricism but her stylish appearance as well.
Meet 8 year old, Ire Cherry. The owner of Very Cherry Bakery. She creates fun and delicious desserts. Her goal is to sell her products at local events, festivals and online. In the hopes of building a strong brand, she intends to sell her products nationwide and teach online baking classes.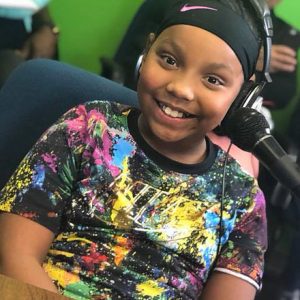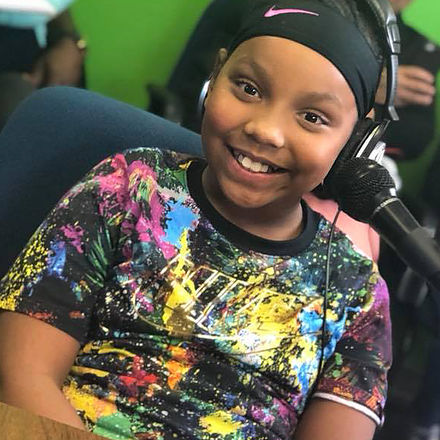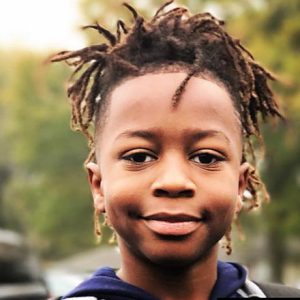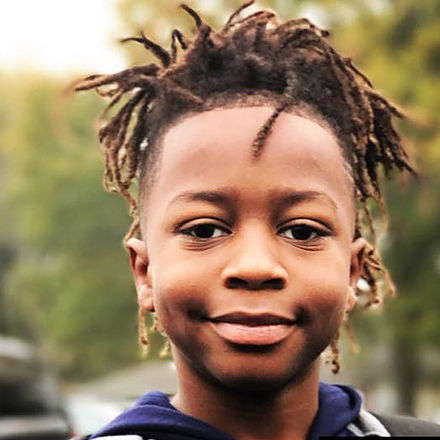 Meet 9 year old, Jai'Ron Williams. The owner of Edible Rubs By Ronnie. His edible rub oils are made with all natural ingredients, from the roots, stems, petals, buds, 5 blended oils. The combination is good for the whole body. Assuring great moisturize for your hair & skin. You can even COOK with it!
Meet 9 year old, Natis Kincaid. The owner of Natis Lemonade Shop. She sells fresh squeezed lemonade that is sure to quench your thirst all year around. With today's focus on healthy drinks, fresh squeezed lemonade is a real favorite.Although this a newly formed business, she will be expanding with fruit tea drinks as well.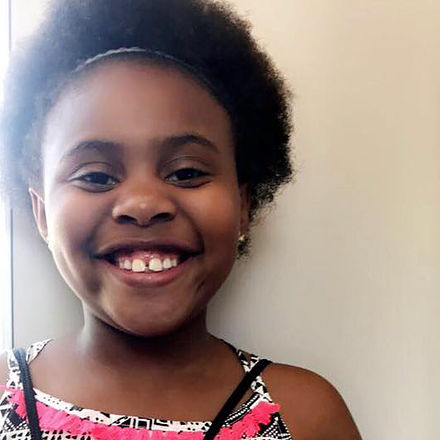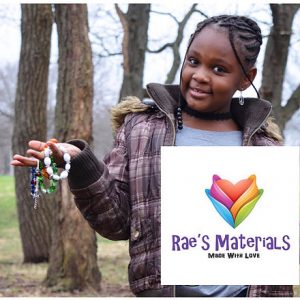 Meet 9 year old, Raelynn Heath. The owner of Rae Materials and the VP of GIRLY Inc. Her nonprofit teaches girls how to become entrepreneurs by teaching character building and leadership skills. She spreads confidence with every custom made bracelet she creates.
Meet 9 year old, Kennedy Scott. The owner of Pretty Princess Power. She is a youth author and advocate against bullying. The name of her first book is called, "Bullying, Knock It Out". Through strength and self awareness, she conquers countless bullying experiences.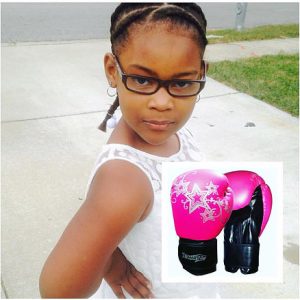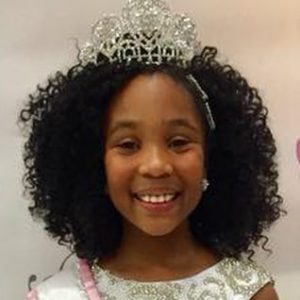 Meet 9 year old, Mariah Turner. Owner of My MARC (Mariah's Autism Research Contribution). My MARC provides quality lip balms and bath bombs designed to pamper patrons. In addition to providing a quality product, a portion of every purchase goes to support Autism research that helps provide learning devices for special needs children in the greater KC metro.
Meet 9 year old, LaKenzie Myles. Owner of LJenae's Designs. She provides an inviting scent to your home with her candles that brings solace to your home. As well as, cool candy dishes and customized picture frames that will make your photo pop. Her craft skills experience has grown over the past 5 years.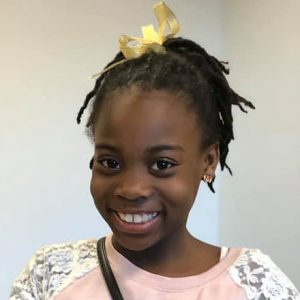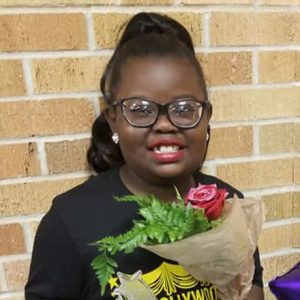 Meet 9 year old, Dallas Davis. She makes homemade slime, and it comes in a multitude of colors and textures — fluffy, glittery, grainy — that emit crackling noises when poked and squeezed. This young scientist has perfected her craft to be fun for all.
Meet 10 year old, Madden Tanner. He is a smart & ambitious 9 year old author of two self published books, owner of Royale Boy Blue, literacy advocate and facilitator of R.O.Y.A.L.E Boy Book Club, youth speaker, and organizer for the Royale Youth Vendor Squad.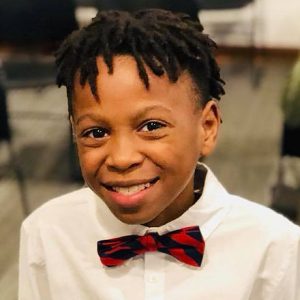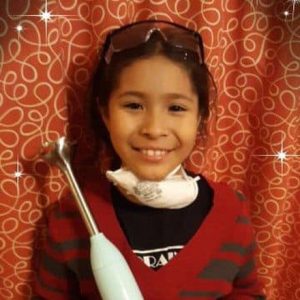 Meet 10 year old, Elena Xoca. Owner of Rarities by Elena. She is a budding entrepreneur focused on providing her community with natural body care options. Her recipes include healing ingredients such as turmeric, oatmeal, honey, chamomile, madder root, and mother's milk.
Meet 10 year old, Kaden Byrd. The owner of K.A.B (Kids Above & Beyond). He is smart, fun, creative, and self published author. His mission is to let other kids know that they can do anything "Above & Beyond" when they put their minds to it!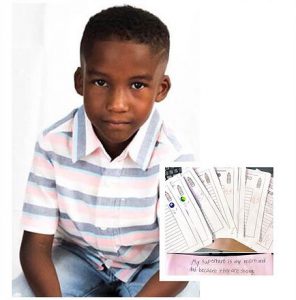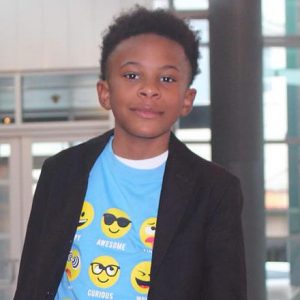 Meet 10 year old, Daniel Cage Zalzala. The owner of Daniel Cage TakeOver Production. He is a notable YouTuber this known for his futuristic video contributions to YouTube. His knowledge goes far beyond the world of Tech. A mixture of fiction and non-fiction books series about animals and insects is in the making as well. Which, is planned to launch Spring 2019.
Meet 11 year old, Laia Green. She makes handmade all natural bath and body products. Her sugar scrubs exfoliates the skin to remove the oldest dead skin cells on the skin's outermost surface. When paired with her body butter you're sure to have smooth skin.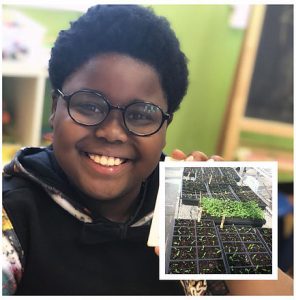 Meet 11 year old, Kamari Harris. The owner of KJ's Flowers that specializes in planting home-grown plants and produce. He learned agriculture from his family history of growing food. Kamari will offer other products such as, pickles and sunflower seeds with hot and regular seasoning blends in the near future.
Meet 11 year old, Sophia Muldrow. The owner of Sophia's Cookie Palace. Her business is called, Sophia's Cookies. Her cookies are made with fresh ingredients that fulfills your craving for yummy goodness. These cookies are large in size to keep you satisfied!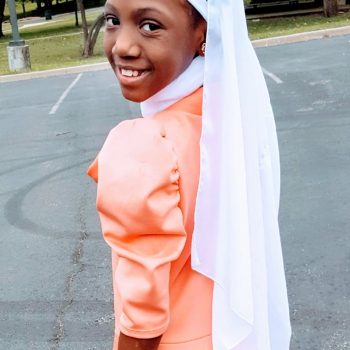 Meet 12 & 14 year old Sarah & Selah Middleton. The owners of Hustle Hard Candy. A gourmet candy collection and gourmet apples. Away with the simple Caramel & Chocolate apples! She's bringing something fresh and exciting to your table. With a variety of flavors, sizes and yummy toppings, she's sure to give you a unforgettable treat!
Meet 14 year old, Zachariah Redick. He is the owner of Zach's Snack KC LLC. It is a snack/food business with a variety of options to choose from. Each treat is sure to awaken your taste buds and can be an enjoyment in itself. With the hopes of expanding, a food truck is not far fetched from providing tasty food that will definitely keep you wanting more.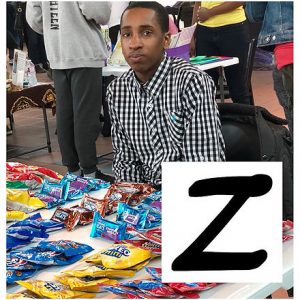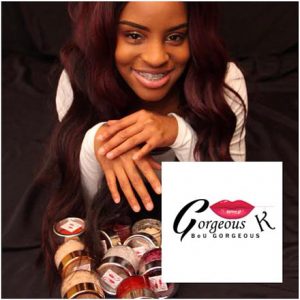 Meet 16 year old, Zackaria Clay. The owner of Gorgeous K. It is a fashion and makeup coming striving to help young ladies achieve a stylish get hung on the latest trend, learning builds your own personal style. With the clothes you wear and the makeup you apply, styling should be made fun and easy.
Meet 23 year old, Robert Charles Pryor III. The owner of Philosopher's Stone. His mission is to holistically raise the vibration of all customers with his multitude of wire wrapped jewelry designs, healing stones, insightful numerology and crystal readings, and precious metals.