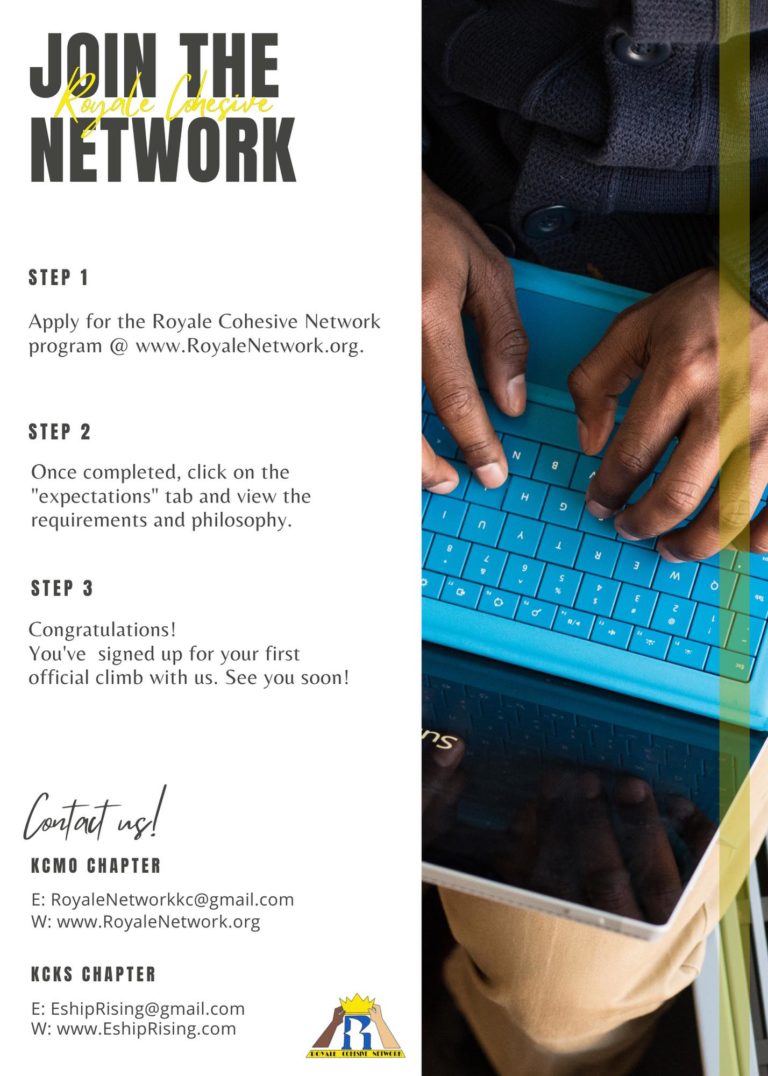 Network Philosophy
We believe that our youth gain confidence and a love for entrepreneurship through positive feedback from parents, coaches, and their squad members. It's important that all members should take interest in fellow Squad members business endeavors. We believe in creating events that are entertaining for the youth as much as possible, while providing the professional experience they need to increase sales. We've found that the momentum as an entrepreneur and guest is high when they enjoy our youth structured vendor events. Teamwork and developing friendships is an important part of the mission to encourage cohesive work. Collaborative work will assist with our efforts to increase exposure, connect with the entrepreneurial community, and inspire other entrepreneurs to do the same.
Organizational Expectations
Soft business skills and on-site opportunities will be implemented, practiced and encouraged to enhance the sustainability for every youth in business.
Help your child develop the skills necessary to be successful at the level they are in business and to prepare your child for the next level.

Learn about the importance of teamwork and collaborative work. — Group Economics

Give positive reinforcement based on effort rather than results. Provide a safe and healthy environment for all members at each vendor event.
Member Expectations
Have fun and always give your best efforts.

Maintain involvement throughout the course of the year.

We expect members to always show respect for the business coaches, parents, and other squad members. Spend time getting to know other members.
Parent Expectations
Please arrive on time for any event that your child(ren) are signed up for. We know this can be difficult at times and impossible at other times, but it's really hard to conduct a successful event when you show up late. If you know your child will be late or won't be able to make it to an event or virtual/in person learning, please let us know in advance if possible.

Help out with volunteer opportunities. We have a number of areas that require parent help.

Get involved with the organization's mission. This may involve sending referred vendor info, corporate sponsorship leads, grant opportunities, and/or becoming an educational coach. Please demonstrate positive support for all members, coaches, and parents at every vendor event.

There's absolutely no selling or advertising of adult business at the youth events.

To avoid taking away from the creative space of the youth vendors, we ask that you walk off the floor to handle any business that arises.

Safety is a primary concern for us. Unfortunately, we can't watch every child. If you see any situation that you believe is a safety concern, please step in and help. Make sure you follow up with us so we know what has happened to assist with a resolution.

Maintain to have clear communication with all organization members involved.