Reading is how we discover new things and how we develop a positive self-image. The ability to read is a vital skill in being able to function in today's society. Reading is important because it helps to expand the mind and develops the imagination.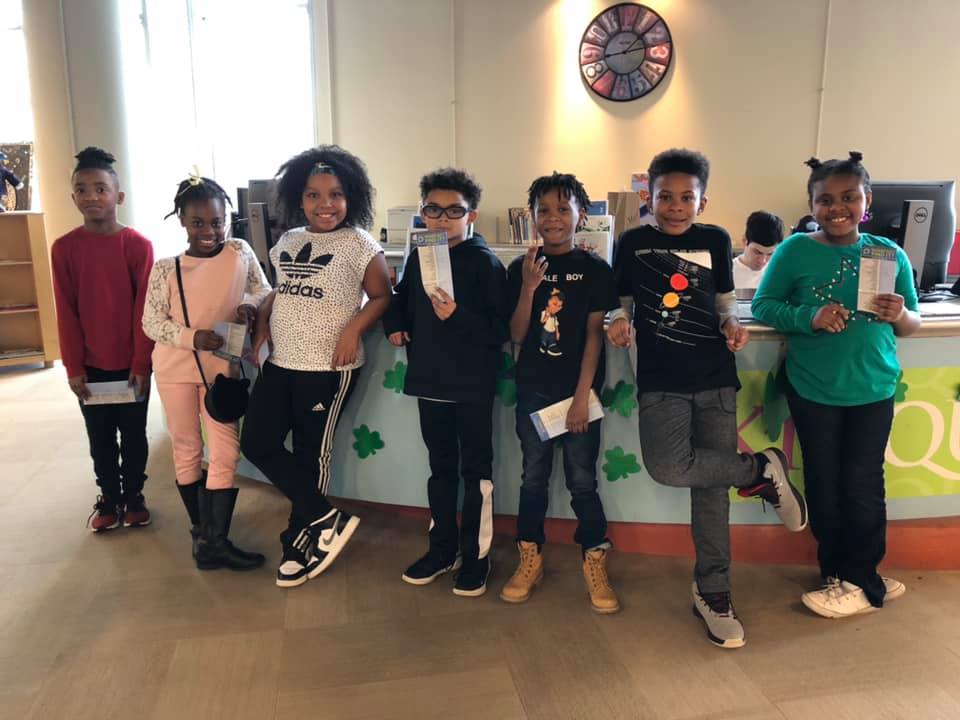 Read-A-Loud
Go into the places only book lovers are familiar with. Visit little known hideouts and avenues that open the mind into what being a book lover is all about.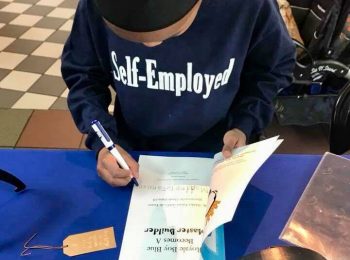 Writer's Workshop
There are plenty of reasons why writing a book brings out the creator in you. Release your talent whether you're writing a fiction novel or nonfiction.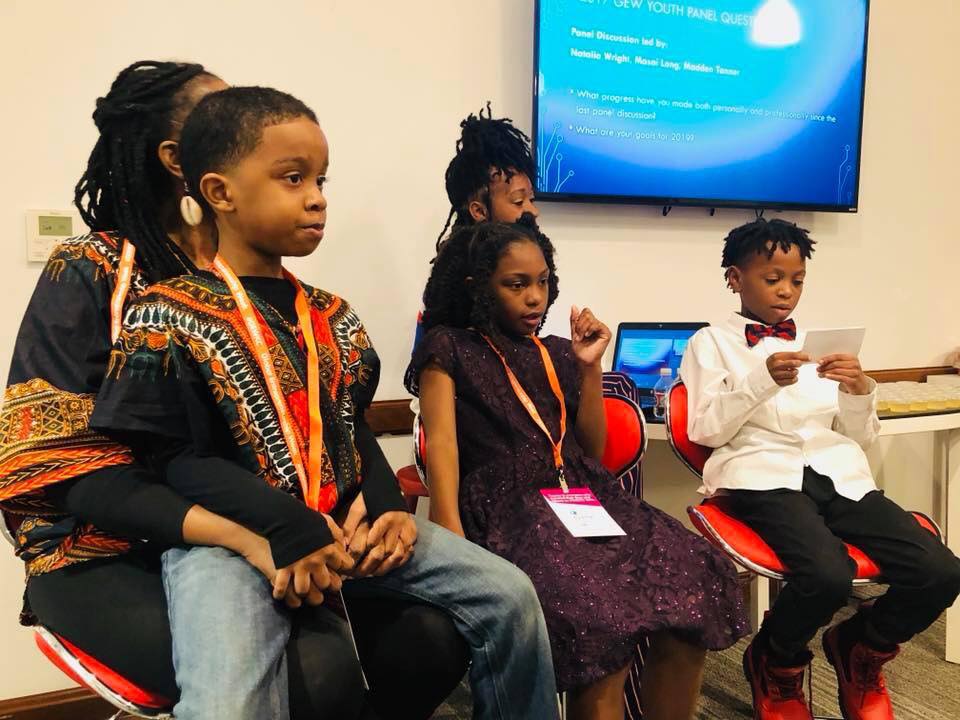 Public Speaking
Whether we're talking in a team meeting or presenting in front of an audience, we all have to speak in public from time to time. Tap into your skills of expression.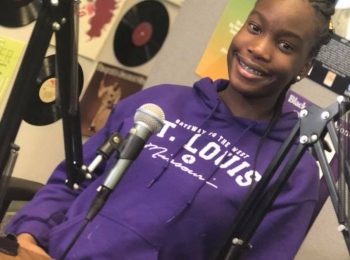 Broadcasting
Explore the world of sound waves as we reach the masses and bring enjoyable content to our listeners. Own your voice and exercise your freedom of speech.
check out Some of the Royale readers, speakers, and broadcasters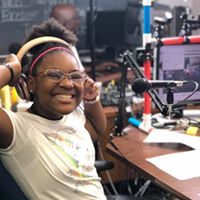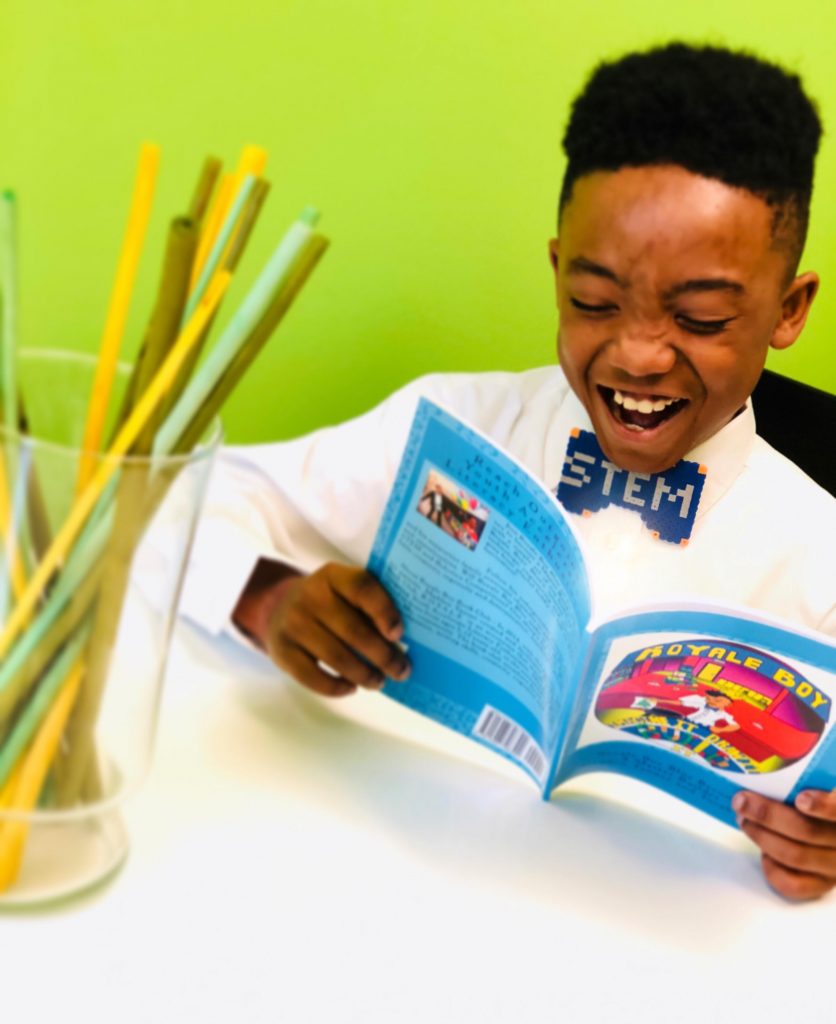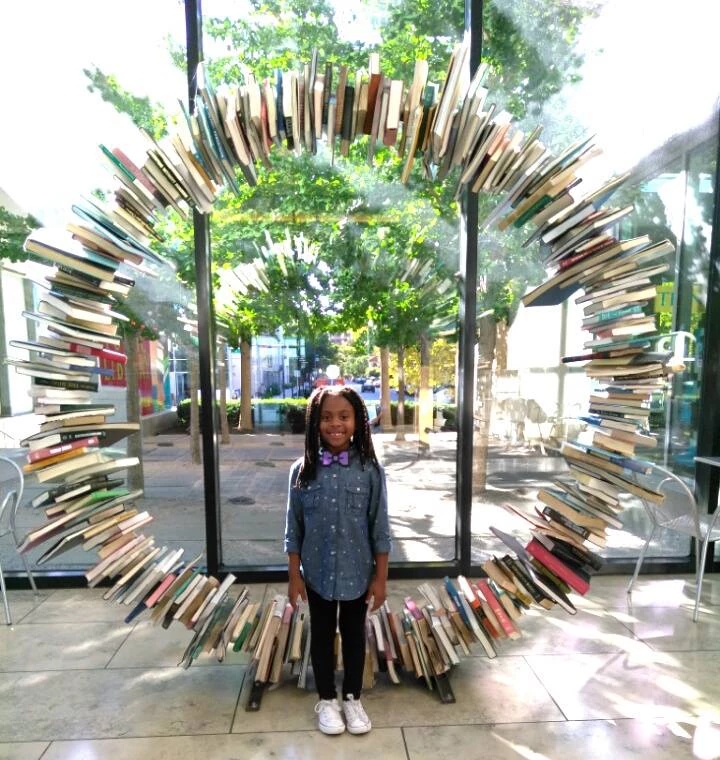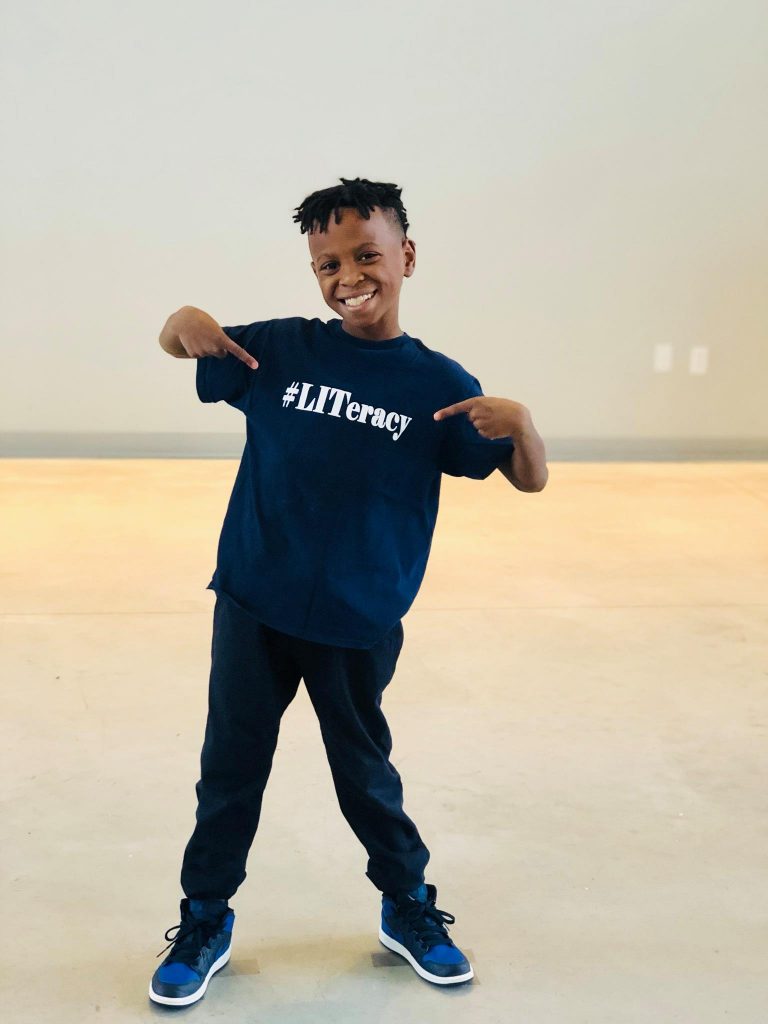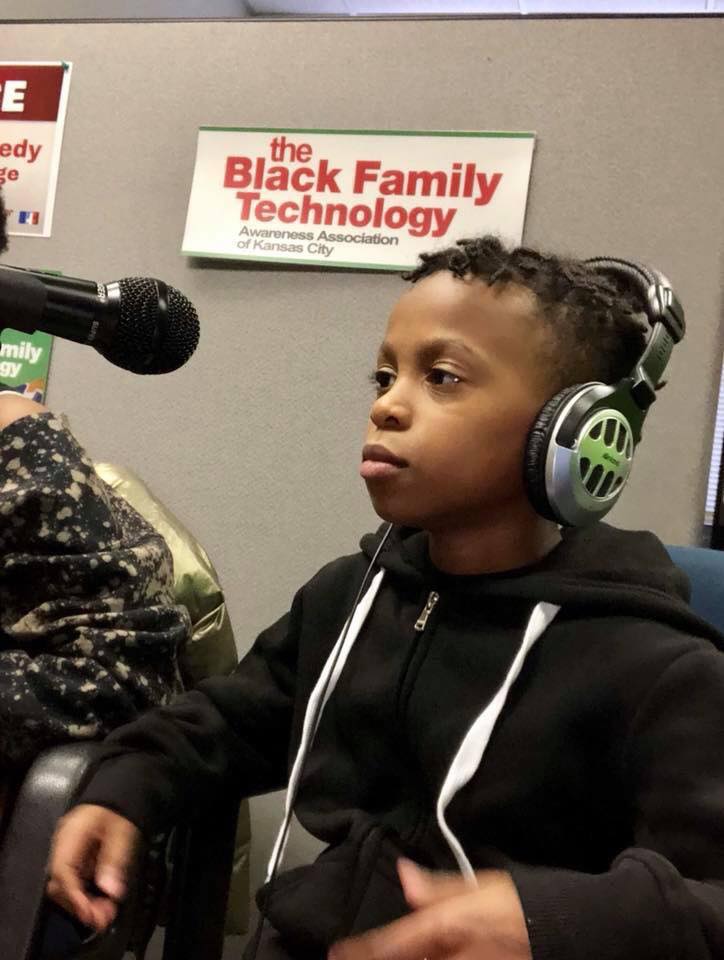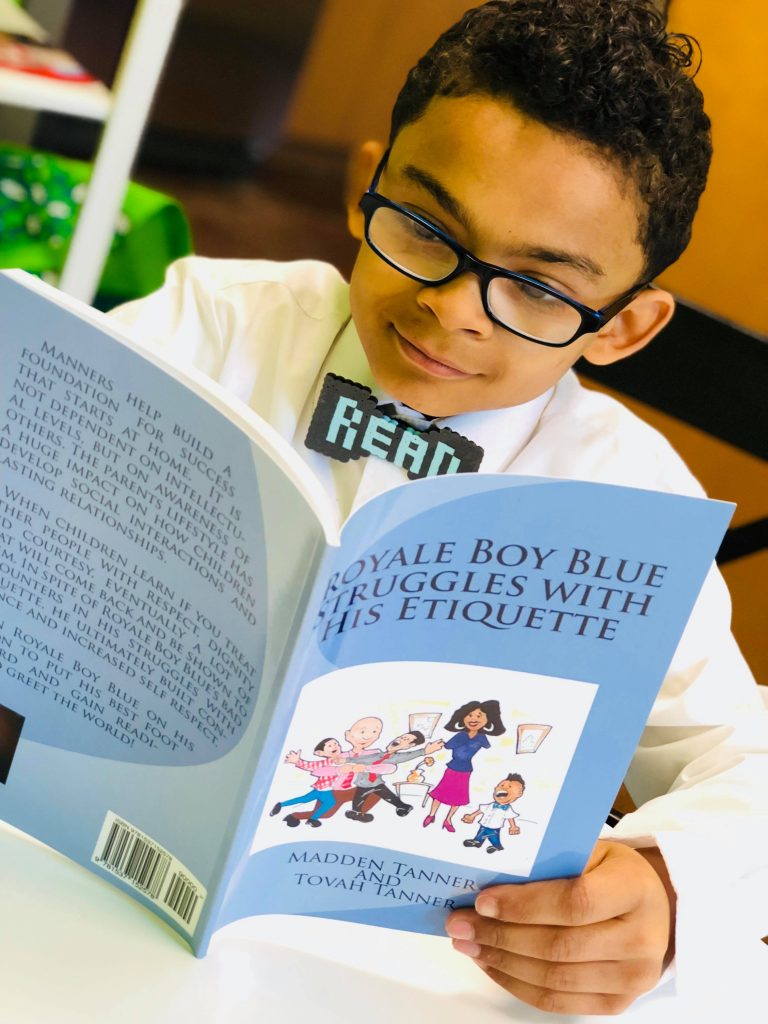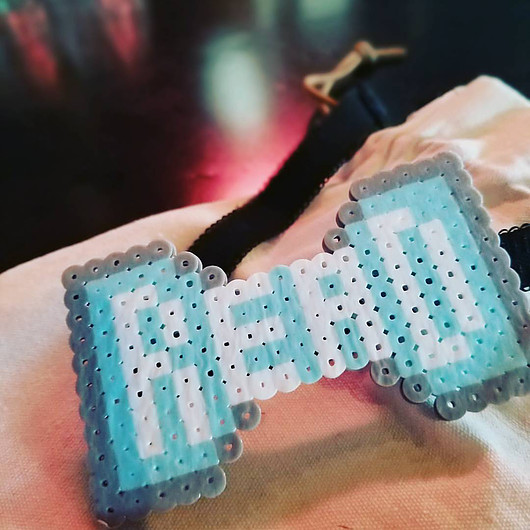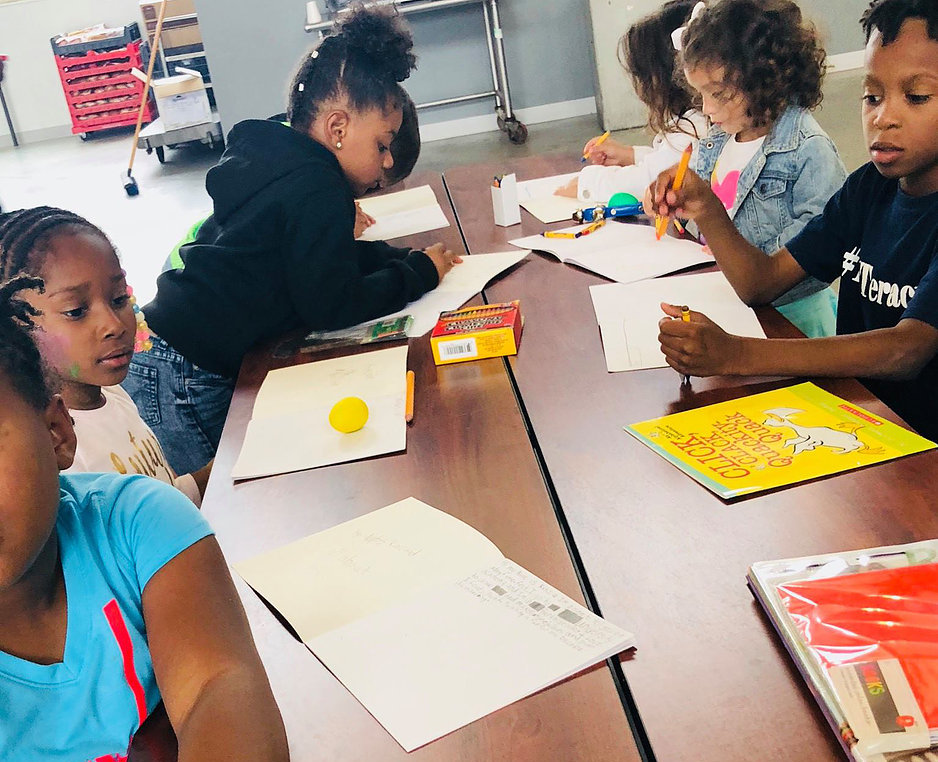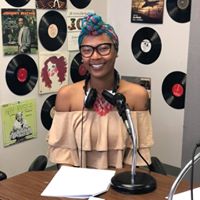 "Once you learn how to read, you will be forever FREE"
"Any book that a child form a habit of reading, to make reading one of his deep and continuing needs, is good for him"
continue to turn the page of a book