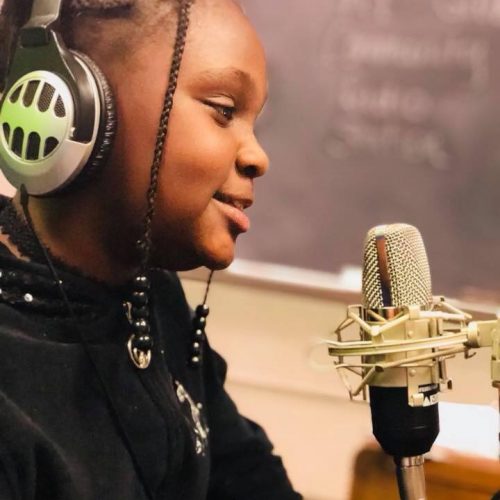 Royale Cohesive youth will be in the radio station for an hour. The first 30 minutes the participant will talk to station engineers. They will have an opportunity to enhance their STEM skills as they learn the science behind a radio station.
The second 30 minutes is dedicated to on air time. Participants will get a chance to round out their skill set by improving their public speaking skills through presenting on the radio. They will also have a chance to talk about entrepreneurship, gardening, education, while using their literacy skills.
Tune in to KUAW – 98.5 FM every second Saturday at 2:30 pm to listen to our youth shine.